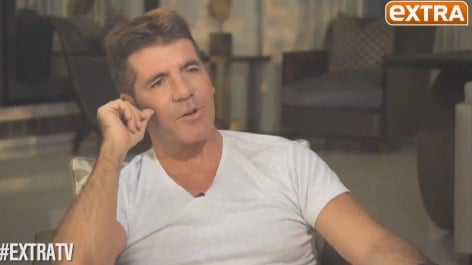 Simon Cowell somehow thinks being born gay would have saved him a lot of money:
His glamorous girlfriends before 36-year-old US socialite Lauren include TV presenter Terri Seymour, 38, pop singer Sinitta, 49, and make-up artist Mezhgan Hussainy. But instead of falling out with his lovers when they split, he has stayed pals, lavished them with gifts and even regularly taken them on holiday together.
He cracked the gag in an interview in the States hosted by Terri, 38. When she asked if he had ever feared bankruptcy he said: "Yes, particularly when I've had girlfriends like you lot!
"I said to someone the other day that I wish I had been born gay. I would have saved a fortune."