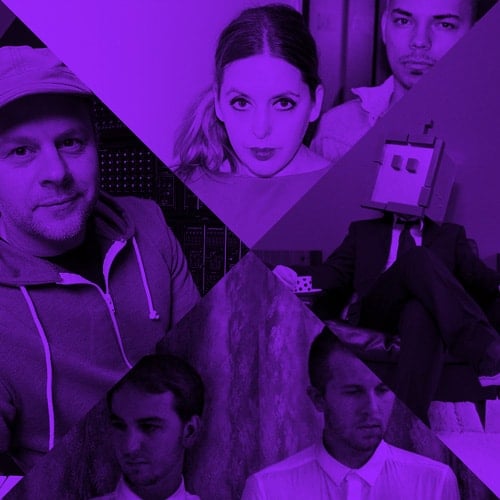 BY OCCUPY THE DISCO / TADEU MAGALHÃES
The OXD Mirror is a weekly music column brought to you by the boys of OCCUPY THE DISCO (OXD), a New York City based movement created by three music lovers, Ru Bhatt, Josh Appelbaum, and Tadeu Magalhães, who want to share their love for disco, house and dance music with the world.
No Regular Play: 'Night Ranger'
Nothing Less, the excellent 4-track EP by the duo known as No Regular Play (released last month) is the kind of solid work we hope to hear from artists we love. The second track in this release is 'Night Ranger,' a melancholic and beautiful piece that relies on corky keys and beats by Nick DeBruyn, and sad trumpet melodies and sweet vocals by Greg Paulus – a nice contrast with the happy house title track. Make sure to watch the lovely music video directed by the talented Samantha Casolari.
The KDMS: 'Part Time Lovers'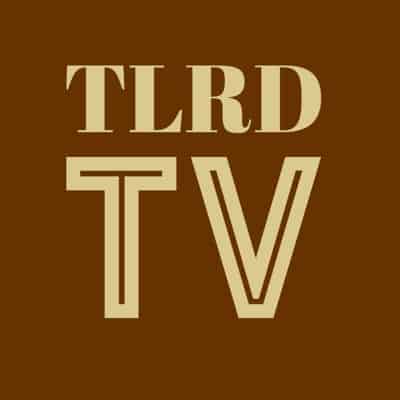 The KDMS (Kathy Diamond + Maxi Skiba) already covered Madonna and released one of my favorite albums of 2012, Kinky Dramas and Magic Stories, a collection of disco-inspired tracks that are fun, refined and yet very approachable. The latest single coming out of this debut effort, 'Part Time Lovers' will be reinterpreted by an all-star team, which includes Iron Curtis, Peter Visti, Arthur's Landing, Acid Washed, Martin Brodin, A Copycat and Nirosta Steel Eastwood.
The Emperor Machine: 'Hey!'
Andy Meecham is mostly known for his work with Chicken Lips, but he is also the man behind The Emperor Machine, one of the exponent projects in the space disco scene. After a 4-year hiatus and no original productions (only remixes here and there), The Emperor Machine returned in full force with two releases in 2013: Like A Machine earlier this year and now Hey!. The title track of the latter is a dancefloor killer best enjoyed on a powerful sound system and with hips ready to move. I also highly recommend the other original track in the EP, 'Mandy Mutron.' Listen to both on Spotify
CONTINUED, AFTER THE JUMP…
It's not often that we come across a release that is as powerful as it is – let's say – concentrated. This new split EP out on DFA includes one new track by each of two of my favorite artists, The Juan Maclean and Sh*t Robot. It is as if both producers individually worked their aesthetic to their maximum potential and distilled everything into two songs that are an equality brilliant representation of their unique sound. The release is so great that I couldn't help but recommend both tracks.
Sh*t Robot feat. Reggie Watts: 'We Got A Love'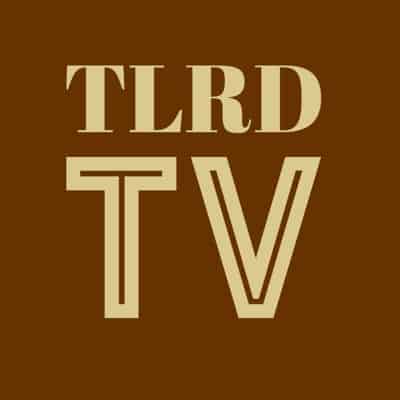 Sh*t Robot, the Irish producer responsible for one of this year's summer hits, 'Feels Real,') graces the dancefloor once again with 'We Got A Love,' a track full of energy, an anxious piano riff, uplifting falsetto vocals by Reggie Watts and a pumping bass.
The Juan Maclean: 'Feel Like Movin'
On side B, the acclaimed NYC producer The Juan Maclean crafts a song that has all elements to become a dance anthem. I am obsessed with the ever-amazing vocals by Nancy Whang (ex-LCD Soundsystem), the soulful deconstructed vocal samples and the coordinated combo of keys and bass which seem to complement one another to multiply their power.
Follow us on Spotify!  Subscribe to our 'As Featured on Towleroad' Playlist to listen to tracks posted from past weeks.
For more information on OXD, check out our website and accompanying blog at www.occupythedisco.com, like us on Facebook, or follow us on Twitter: @OccupyTheDisco.