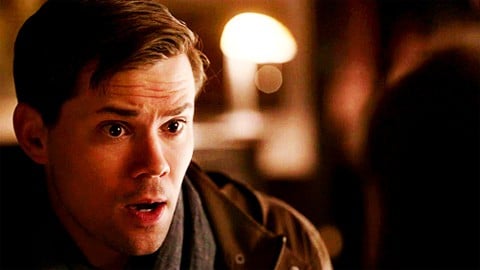 Openly gay actor Andrew Rannells is set to make his return on Lena Dunham's HBO comedy series Girls next year.
Via Deadline:
The Tony-nominated actor is set to reprise his role as Elijah, Hannah's (Dunham) gay ex-boyfriend on the series' upcoming third season after appearing in eight episodes of the first two seasons. He is slated to become a regular on the show if it is picked up for a fourth season.
The season 3 premiere of Girls will air January 12th.