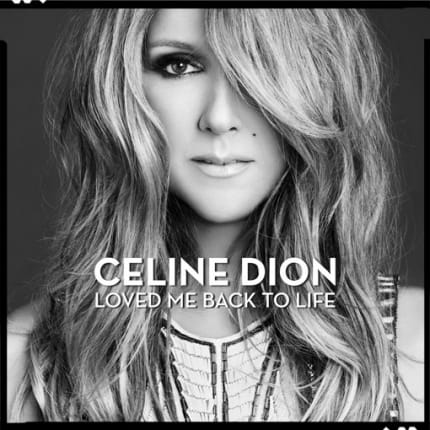 Your afternoon aching for a touch of Celine?
Stream her entire new album Loved Me Back to Life and watch a behind-the-scenes clip of her duet with Ne-Yo (opens in new window), AFTER THE JUMP…
The album, which is out on November 5, features duets with Ne-Yo and Steve Wonder and features producing and songwriting collaborations with Diane Warren, Tricky Stewart, Daniel Merriweather, Babyface, Audra Mae Butts, Play Production, Eman, Janis Ian, and Danny Mercer, among others. The album's single and title track was written by Sham & Motesart and Sia.
And the making of "Incredible" with Ne-Yo: