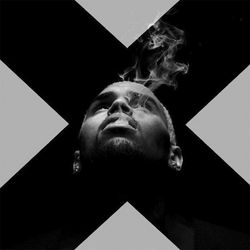 Singer Chris Brown tweeted his support for gay rights on Monday, along with a link to an AllOut petition to help gays under attack in the African nation of Cameroon.
Wrote Brown: "Love is not a crime. Gay or straight. Love who u wanna love. Stop the hate & sign here http://bit.ly/19BPAbF   #Unity"
Brown has been under fire in the past for using anti-gay slurs. In June, however, he announced a single in support of a UNITY campaign encouraging "all races, genders, sexes, (everyone) gay or straight  to love each other!"