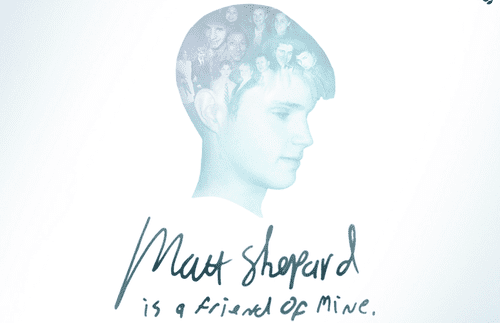 For those unaware, tomorrow marks the 15th anniversary of Matthew Shepard's tragic passing. To mark the milestone, a new documentary film titled Matt Shepard is a Friend of Mine has been released, which tells the story of the Wyoming young man through the personal lens of family and friends. We previously reported on the documentary back in 2011 when it was still getting funding.
Check out the powerful trailer, AFTER THE JUMP…
To find out more about the film and showtimes, visit the website HERE.