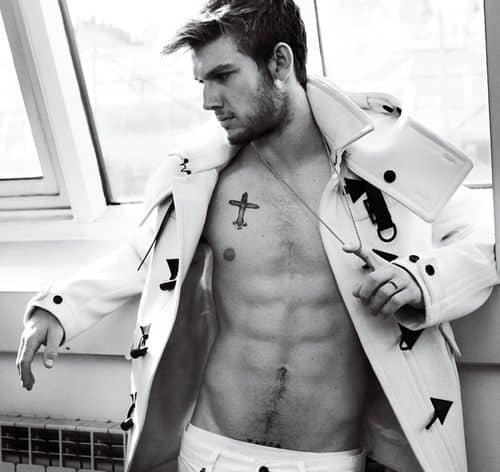 In an interview with Out magazine, The Butler's Lee Daniels (pictured below) revealed his plans to develop an "interracial love affair action movie" with a gay couple. And the best part? He's already nailed down Alex Pettyfer as one-half of the gay duo.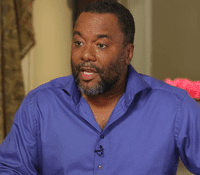 According to Daniels, think of it as a gay Mr. and Mrs. Smith, but the two good-looking guys as the action heroes." The twist? "We don't find out they're gay until the end of the movie," he explains.
He went on to reveal that, "Alex Pettyfer is in it, [but] I have to find the right black guy opposite him. He's so hot, isn't he? So hot. And so aware of his hotness in a way that's so…I love him to death."
With news of Daniels's plan spreading across the web as we speak, it seems the "secret" of the two characters' sexuality won't be much of a secret after all. And as for the second half of the gay couple, what do you think? Which black actor would you love to see playing opposite the gorgeous Pettyfer?