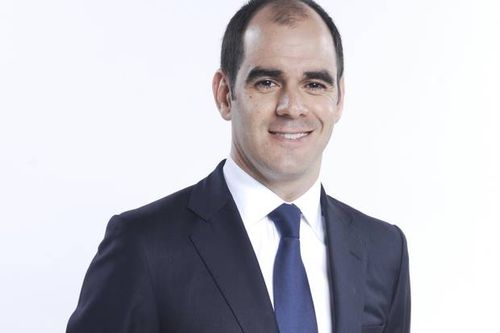 OUTstanding in Business, a professional network for lesbian, gay, bisexual and transgender (LGBT) executives whose goal is to fight workplace homophobia and promote greater boardroom diversity, has put HSBC banking chief Antonio Simoes at the top of its power list, the Evening Standard reports:
The publication of the list comes a week after the appointment of Christopher Bailey to the top job at fashion group Burberry, which will make him the first "out" chief executive of a FTSE-100 company when he succeeds Angela Ahrendts next Spring.
Mr Simoes said: "I'm honoured to be in the company of such high-quality business talent. I hope the list will help other LGBT executives feel more confident about their sexuality."
Second on the list is Beth Brooke, global vice-chair of public policy at consultants EY. Paul Reed, chief executive of BP Integrated Supply and Trading is third.
Claudia Brind-Woody, London based vice-president of global intellectual property licensing at IBM, who is sixth on the list, said employers in Europe and the US had made huge strides in encouraging diversity in recent years.
See the full list HERE.
Writes the group: "The criteria used for our list was more than just being LGBT. We wanted to highlight those executives who are not only LGBT, but who are willing to act as champions of diversity in their companies and in business. Even more than that, the people on The List are highly successful executives in their own right. They truly show that being open about your sexuality is not a barrier to rising to the very top in business."