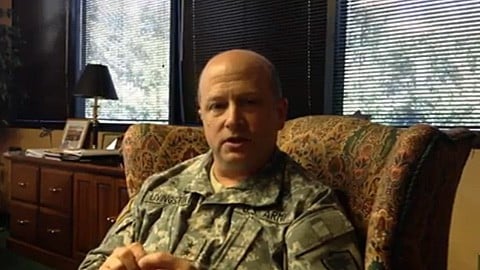 The top Democrats on the House and Senate armed services committees are asking the Pentagon to take action on the growing number of National Guard units that are refusing to process gay spousal benefit applications, the Washington Blade reports: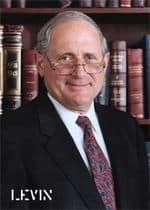 In a letter dated Sept. 30, Rep. Adam Smith (D-Wash.) and Sen. Carl Levin (D-Mich.) write to the Defense Department to express "deep concern" over the unwillingness of certain state National Guard units to process spousal benefits for troops in same-sex marriages.
"Recently, the states of Texas, Mississippi, Louisiana and Oklahoma have refused to issue or have stopped issuing ID cards in state facilities to same-sex spouses of service members," the lawmakers write. "Citing statewide bans on marriage for same-sex couples, local policymakers have forced these spouses to travel to federal military installations to apply for their military benefits."
The letter is the first time federal lawmakers have weighed in on the growing issue.
Smith and Levin urge Defense Secretary Chuck Hagel to take action to reaffirm guidance he issued in August saying spousal benefits for troops in same-sex marriages should be available nationwide following the Supreme Court decision against the Defense of Marriage Act.
This week, South Carolina said that because of the gay benefits order, it was ending all state processing of military benefit applications and directing that process to federal facilities.
Watch South Carolina State Adjutant General Robert Livingston (pictured, top) discuss the military benefits move, AFTER THE JUMP…