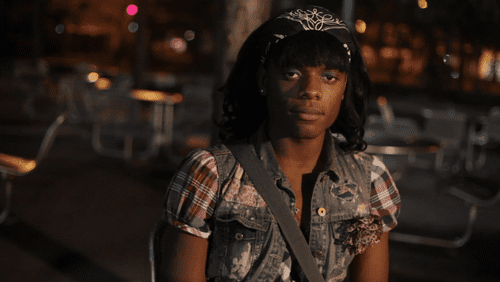 Last month, we previewed Pier Kids: The Life, the Kickstarter-funded documentary centered on the struggles of LGBT homeless youth of color in New York City.
In preparation for the launching of the Kickstarter campaign on November 1st, a new teaser trailer has been released. Here is the video's description:
Pier Kids: The Life examines the legacy of Stonewall and the Gay Rights Movement it ignited by following the lives of DeSean, Krystal, and Casper, three gay and transgender youth of color who, after being pushed out of their home because of their sexuality, have become homeless on the same street the riots took place more than forty years ago.
Nearly 40 percent of homeless youth are LGBT, according to a report conducted last year.
Watch the teaser trailer, AFTER THE JUMP… 
(via joe.my.god)