Mitt Romney building new mansion in Utah with "hidden door".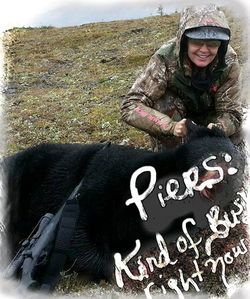 Sarah Palin declines Piers Morgan invitation with dead bear photo. "Oh dear Piers, thank you so much for all your invitations to appear on your shambolic show, including the adoring message you sent. But is it still any wonder why I've politely responded that I'm too busy doing, um, er… pretty much anything to accept the invite? (At least I didn't tell you to "get stuffed".)"

If Harvey Fierstein were a sheep.

Oklahoma man starts fire, destroys apartment over "homosexual demon": "He said he 'wasn't gay, just high' and when he came to his senses, he couldn't believe he let the male demon touch him." Bath salts?

Henry Cavill on the set of The Man From U.N.C.L.E..

Chicago Tribune: It's time to vote on the future of marriage. "Last February, the Illinois Senate approved the bill on a 32-24 vote. The measure has been stalled in the House because sponsors haven't been confident they have the votes to pass it there.
It's time for a vote. It's time to get lawmakers on record.
"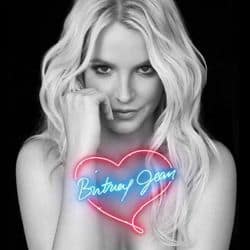 Britney Spears releases cover art for 8th album Britney Jean.

Rich Juzwiak catalogues all 226 clichés uttered by Katy Perry on her new album Prism. "Without a shred of cleverness or wit, Perry sh*ts out lyrics that would be groan-worthy coming from someone speaking idly on the subway. I calculated and the average time it takes her to drop a cliché on the Deluxe Edition, 16-track version of Prism song is 11.4 seconds."

Tom Matzzie, founder of the Ethical Electric Company and former director of MoveOn.org, found himself sitting near ex-NSA director Michael Hayden on the Acela Express outside Philadelphia, and began his own surveillance.

Gaga's sheer energy.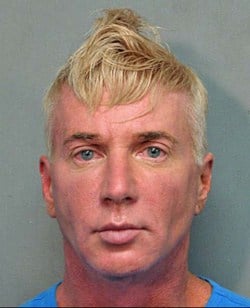 Celebrity scam artist arrested in New Orleans.

FedEx and other gay-friendly companies partner with anti-gay activist Gary Bauer on energy lobbying.

NYC's 250,000 street lights will be all LED by 2017: "LEDs are the wave of the future. They last forever and they use a lot less energy," said Bloomberg. "The plan is for all city streets to be lit up with LEDs by 2017 and doing that will save New York City taxpayers a net of some $14 million a year."

The AP clarifies some questions surrounding same-sex marriage in New Jersey.

West Virginia County Clerks can wait to respond to lawsuit over state's ban on same-sex marriage until attorney general Patrick Morrisey decides if he will intervene: " Kanawha County Clerk Vera McCormick and Cabell County Clerk Karen Cole are being sued in federal court by three couples who say West Virginia's gay marriage ban violates the 14th Amendment of the U.S. Constitution and unfairly discriminates against same-sex couples and their children."