ONE DIRECTION: "Story of My Life".
THIS WEEK: In unnecessary censorship.
ILLINOIS: Anti-gay activists have lobby day in Springfield.
DAVID PRUDEN: Meet the new head of "ex-gay" group NARTH. Good As You: "It's like an auto mechanic touting his new shop geared toward repairing cars that aren't broken. Except, you know—a million times worse."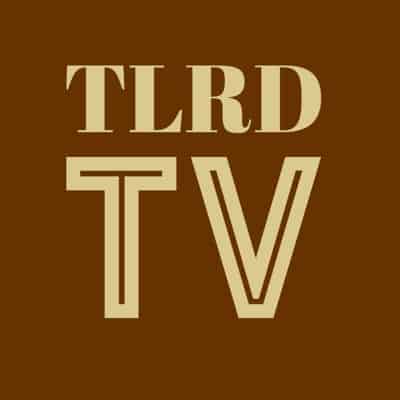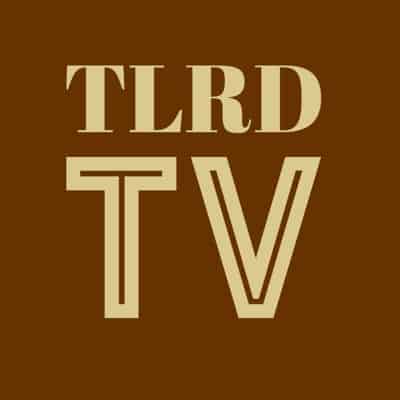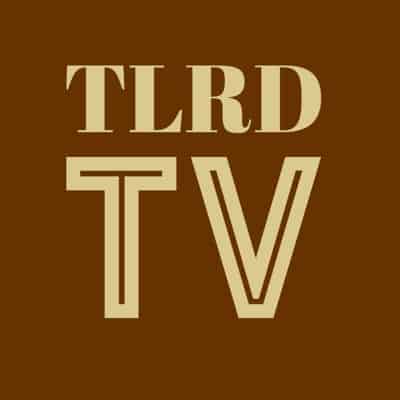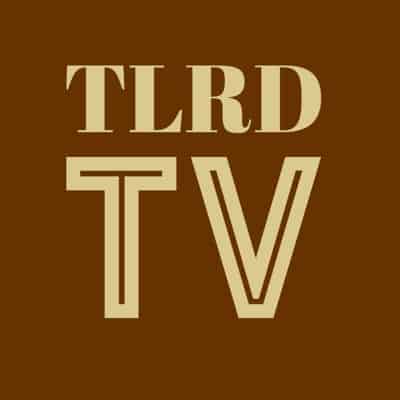 For recent Guides to the Tube, click HERE.