The first openly gay man elected to be California's Assembly Speaker may become the first gay man to hold state-wide office in the Golden State. Elected as speaker in 2009, John A. Pérez, who you may recall from his speech on LGBT equality at last year's Democratic National Convention, announced today that he will seek the office of California State Controller in 2014. In making the announcement, Pérez emphasized not only his record on LGBT issues but also his concentration on making California more fiscally responsible. Frontiers LA has the story and the official press release: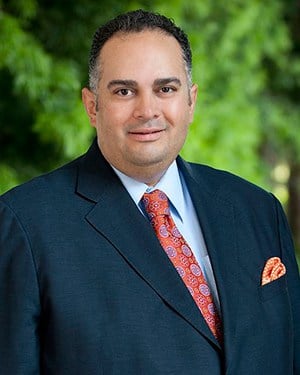 Pérez noted that when he first joined the State Assembly,
California's budget deficit was more than $60 billion, over half the
state budget for the year. "Fiscal restraint has been crucial to putting
our finances back in the black, and will remain vital to ensuring a
prosperous future for our state…Balancing our books is essential, but this job is about even
more. It's about promoting the financial stability that can offer every
Californian the opportunity to succeed and contribute to our state's
prosperity. I will continue to advance smart investment decisions that
help businesses, create jobs and unleash California's full potential,"
he said.
As the first openly gay person to be elected to the position of Assembly
Speaker in the country, Pérez has been a longtime advocate on behalf of
the LGBT Community. He has been especially active in the fight against
HIV/AIDS. He has been a leader with AIDS Project Los Angeles, the Latino
Coalition against AIDS, and the California Center for Regional
Leadership.
At the time of his election to the office of Assembly Speaker, Pérez spoke of what it meant to be elected to such a high office not only as a gay man but also as a gay man of color:
"This means there's one less barrier for people. When I grew up, there
were only a handful of Latino state elected officials and there weren't
any openly gay ones. So I never thought I would be in office. . . . It
speaks to the fact that California has a sophisticated electorate that
struggles with issues of gay rights but really is driven by an
overwhelming sense of fairness."
You can check out Pérez's campaign website HERE.