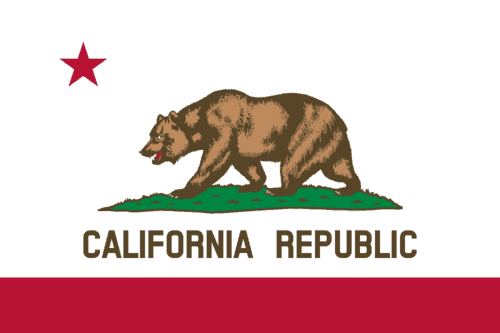 This Tuesday, California Gov. Jerry Brown signed into law a bill that would allow unmarried and same-sex couples to access insurance coverage for the same fertility treatments that married, different-sex couples are provided, the AP reported:
The legislation, AB460, clarifies the non-discrimination provision of an existing state law that requires health plans to offer coverage for fertility treatments, except for in vitro fertilization.

Despite the existing law, Assemblyman Tom Ammiano, D-San Francisco, said many same-sex couples have been denied the coverage. In praising Brown's signature on his bill, Ammiano said reproductive medicine should be for the benefit of everyone.

"To restrict fertility coverage solely to heterosexual married couples violates California's non-discrimination laws," he said in a statement. "I wrote this bill to correct that."
The new law will take effect in January, and contains language prohibiting insurance plans that offer fertility coverage from discriminating on any grounds, including "domestic partner status, gender, gender expression, gender identity, genetic information, marital status … sex or sexual orientation."
Fertility issues for same-sex couples can be a hot-button issue, politically: when the French legislature approved a bill legalizing marriage equality in the country, fertility rights were left out of the debate.