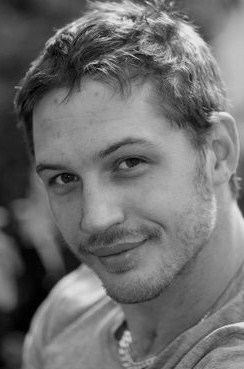 In May we reported that Tom Hardy was circling a biopic of Elton John called Rocketman. He has now signed on to the picture which will be produced by Focus Features, EW reports:
Rocketman will tell John's legendary story, from his childhood to his unbelievable rise to fame. John is set to re-record a number of his biggest hits to match the emotional moments in the film, which will be directed by Michael Gracey, the man behind the upcoming film The Greatest Showman on Earth starring Hugh Jackman.
The screenplay was written by War Horse writer Lee Hall and starts shooting in fall 2014.
Screendaily adds:
Steve Hamilton Shaw and David Furnish of Rocket Pictures are producing alongside Lawrence Bender on behalf of AI Film, the production and financing company that ensued from the acquisition of Icon by Len Blavatnik's Access Industries.