LAND ART: "Cuban-American Artist, Jorge Rodríguez-Gerada, has created WISH, a portrait of an anonymous local girl photographed by the artist in the process of making a pure and simple wish for the future. Spanning an 11 acre site in Belfast's Titanic Quarter, the photographic image of this girl – made of topsoil, sand, grass and stones – can be seen from various locations around Belfast. This innovative public artwork pushes boundaries and uses cutting edge technologies, making it one of the most ambitious land art projects in the world."
TECH PORN: The making of Apple's new Mac Pro.
VIDEO STORES: Explained to modern kids.
INTRIGUED CAT: Vs. windshield wipers.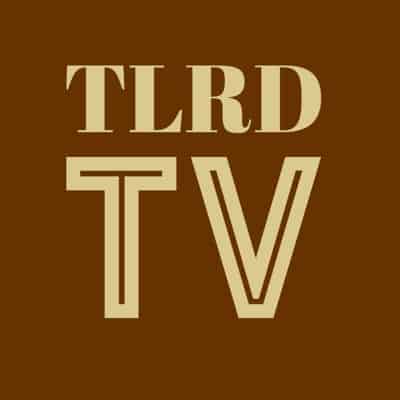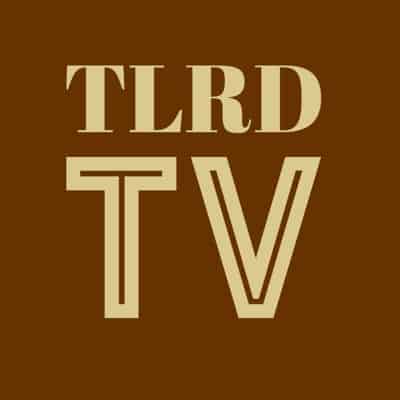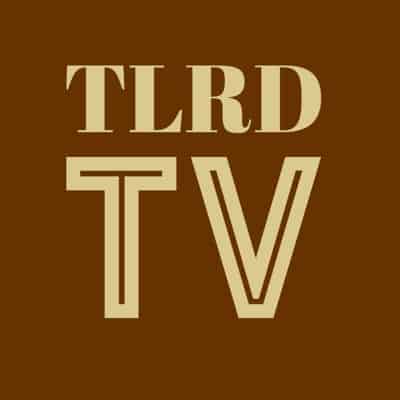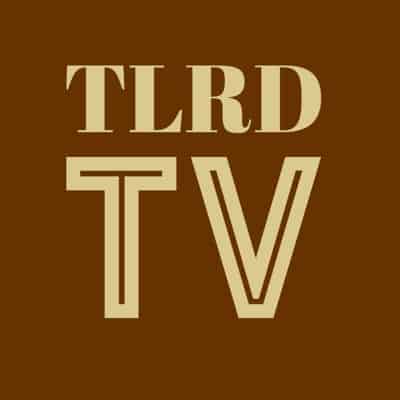 For recent Guides to the Tube, click HERE.