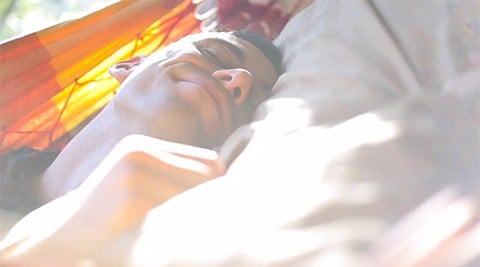 Last month Andy posted about a new web series, Six Months For Six Weeks, created by singer-songwriter John Coons and filmmaker Alex Berry. A semi-autobiographical account of a relationship with an expiration date set against Maine's 'Question 1' gay marriage debate in 2009, the series examines the "definitions and value we place on relationships in our changing world." It's also filled with charming moments including a perhaps somewhat embarrassing bedroom revelation: "I did not get my first grey hair before I had sex for the first time!"
Check out the second episode in the six part installment AFTER THE JUMP…
Also, in case you missed it, check out the first episode HERE.