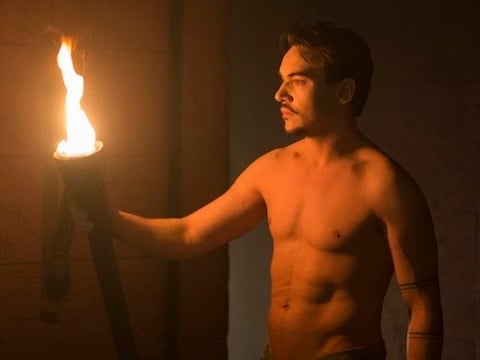 As the TV season gets into full swing, check out our new weekly guide to make sure you're catching the big premieres, crucial episodes and the stuff you won't admit you watch when no one's looking.
— Jonathan Rhys Meyers may be best known as Henry VIII on Showtime's The Tudors, but now he gets the chance to steam up another century. He'll be playing the titular Dracula in NBC's new vampire drama set in Victorian London. It's premiering Friday at 10 p.m. Eastern.
More picks and clips, including the best-selling R&B girl group of all time, the latest bewitching Horror happenings and Samantha Jones' return to TV,  AFTER THE JUMP…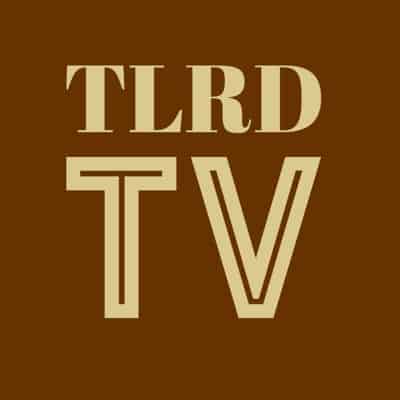 — Retrace the ups and downs of '90s girl group TLC in VH1's biopic CrazySexyCool: The TLC Story Monday at 9 p.m. Eastern.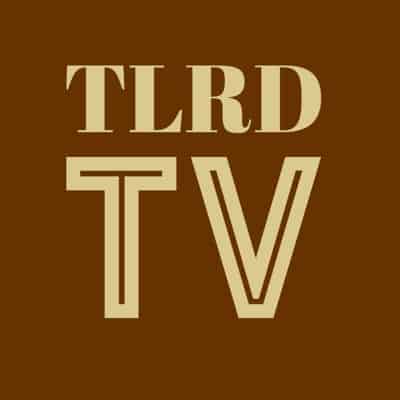 —  Broadway legend Patti LuPone moves in on American Horror Story: Coven Wednesday at 10 p.m. Eastern on FX. (Catch up on the show with our latest recap!)
—  Previous Runway winners Jeffrey Sebelia, Irina Shabayeva and Seth Aaron Henderson are among the competitors in the third season premiere of Project Runway: All Stars Thursday at 9 p.m. Eastern on Lifetime. Alyssa Milano (Charmed, Mistresses) hosts.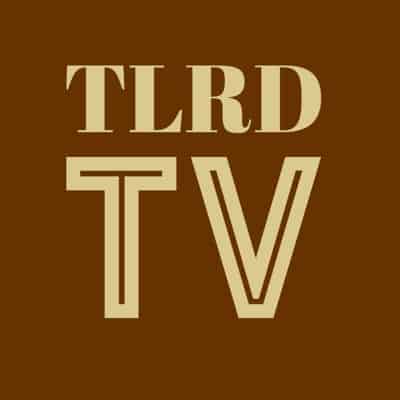 —  Sex and the City fans wanting to get a glimpse at a young Samantha Jones will get their wish in the second season of The Carrie Diaries. Catch the season premiere Friday at 8 p.m. on the CW