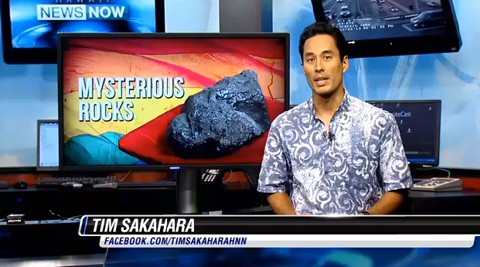 Late last week, all 19 House lawmakers who opposed SB1, the marriage equality bill, received lumps of coal in the mail from an anonymous sender, Hawaii News Now reports, along with a note:
"You left a piece of your heart at the State Building when you voted on SB-1….. Your lifestyle choice of judging others and ignorance is very unfortunate. Good luck in the next election."
The Hilo Medical Center's return address was on the boxes but denies any involvement with the stunt.
Watch HNN's report, AFTER THE JUMP…