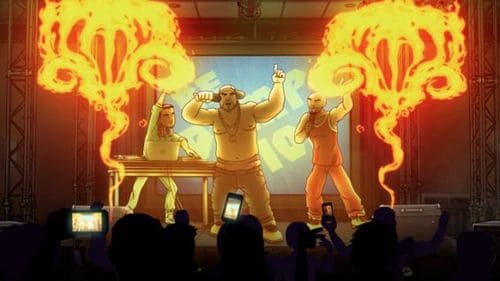 FX is looking to grab some laughs while breaking down stereotypes of what it means to be a gay character on television with its new animated comedy Chozen about a gay, white rapper fresh out of prison.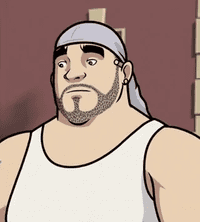 From the show's official site:
Armed with a new message and a new world view shaped by his time in prison, Chozen is on a quest for redemption and to claim his rightful position as the world's top rap artist. His music and lyrics take aim at the stereotypes of machismo and misogyny that are synonymous with rap music.
The show premieres January 13th on the newly-launched FXX channel and features the voices of Bobby Moynihan, Hannibal Buress, Michael Pena, Nick Swardson, Kathryn Hahn, and Method Man.
Check out the trailer (warning: work-unfriendly content), AFTER THE JUMP…