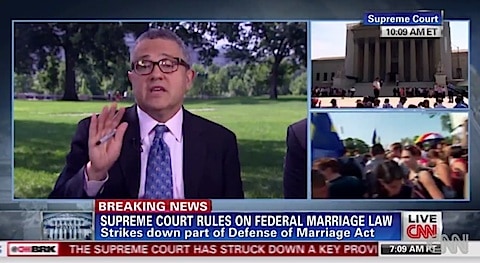 From Snowden to Obamacare, Rob Ford and anti-gay oppression in Russia to the DOMA ruling to marriage equality in the UK, natural disasters to terrorist attacks, Jean-Louis Nguyen has mashed up the biggest events and most emotional moments of the year.
This clip has a little bit of everything.
Watch, AFTER THE JUMP…
I featured his clip last year as well.