The phrase "gay icon" gets tossed around a lot, but what does that really mean? Welcome to Gay Iconography, a new feature where we present a proposed iconic figure or character and then ask you to weigh in with your thoughts. Last week's post on Sean Hayes provoked lots of passionate discussion about masculinity and femininity. This week's feature focuses on an icon who made her mark with an androgynous beauty that continues to inspire artists today.
This year's pop music certainly had some lofty aspirations. Folks are all still abuzz about Beyoncé's latest artistic achievement, and Lady Gaga made a big fuss over her (less successful) attempt to mix art into pop culture with this year's ARTPOP. All this talk about the intersection between music, image and capital-A Art brings to mind Jamaican model, singer, actress and potential gay icon Grace Jones.
Just as often as the term "gay icon" gets bandied about, so does the designation of "fierce." If any diva embodied ferocity, it was Jones. Her short hair, angular clothes and imposing presence (she's 5'9") made waves long before Rihanna could even say "Umbrella-ella-ella." She left a mark on gay clubs and pop music (and drag queens) that's still felt today.
Revisit just a few of Grace Jones' most memorable moments, AFTER THE JUMP …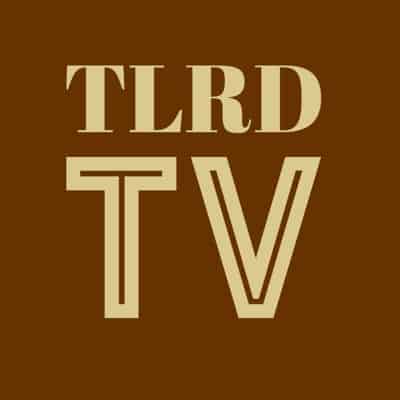 From her early days sharing a flat with Jessica Lange and Jerry Hall in Paris, Jones' unique look endeared her to the fashion and art worlds. She modeled for Claude Montana, Kenzo Takada and Yves St. Laurent, and she partied with Giorgio Armani and Karl Lagerfeld. During the heyday of disco, she was a Studio 54 fixture. Her connections to the art scene continued as she transitioned to new wave. Her video for "I'm Not Perfect (But I'm Perfect For You)" above features outfits and body paint by Keith Haring, as well as a cameo by Andy Warhol.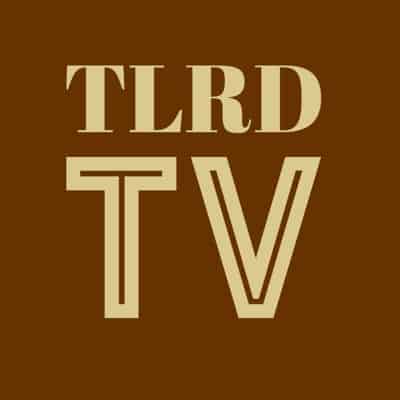 With lyrics like "Grease it / Spray it / Let me lubricate it," it's no surprise the gay community embraced Jones' 1981 single "Pull Up To the Bumper" as an ode to anal sex. Though Jones denied the connection, the grooving R&B track remains a legendary dance hit.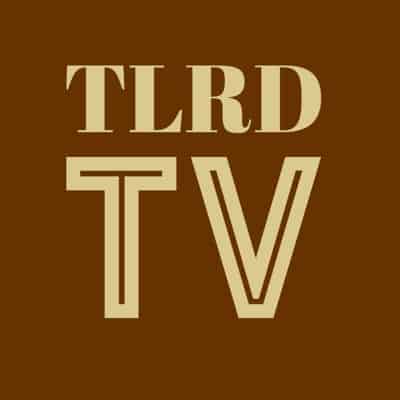 'Tis the season for this amazing clip of Jones performing "Little Drummer Boy" on the fabulously campy Pee-Wee's Playhouse Christmas Special from 1988.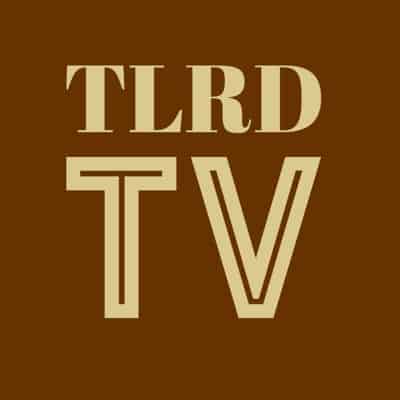 Jones' appeal extends beyond her modeling and music. She's also appeared in several films, including Boomerang with Eddie Murphy and the James Bond film A View To Kill. Watch her be a total badass in the clip above from Conan the Destroyer. While filming, she sent two stuntmen to the hospital with that fighting stick.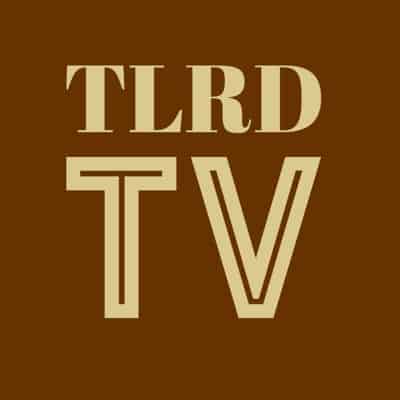 Now in her 60s, Jones is still performing today. She appeared at Queen Elizabeth's Diamond Jubilee last year. You can see her perform "Slave To The Rhythm" (while hula-hooping!) above.
While Grace Jones has done some tangible good for the gay community (her work with amfAR, for example), she's mostly beloved for her outrageous antics and larger-than-life persona. As we continue to discuss those considered gay icons, we encounter figures that are inspirations, representations, advocates or all three. Do you think Jones' contributions earn her the title of icon? Let us know in the comments.