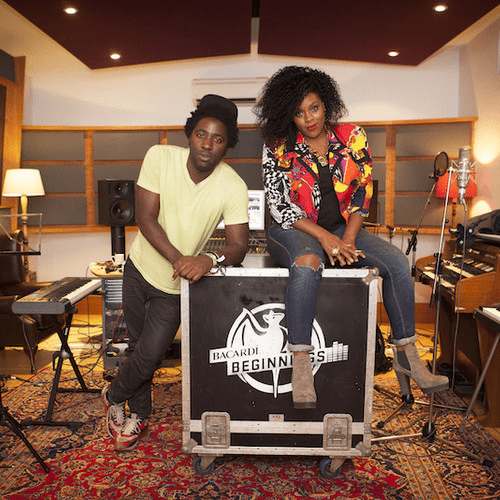 Bloc Party frontman Kele Okereke has partnered with vocalist Bobbie Gordon in the release of 'Down Boy,' a brand new track that combines everything great about the 90s, dance, and garage genres.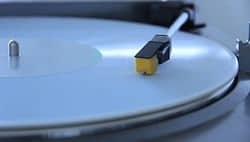 Interestingly, the song is being billed as the world's first track sold on 3D printed vinyl. 
Commenting on the track, Kele says:
"Both Bobbie and I love the music from the mid-90s, so we wanted to make something that had a break-beat vibe. Bobbie's voice is totally unique-sounding; it's playful and soulful at the same time. She has a very unique quality to her voice but is a versatile singer as well."
Listen to the song (and check out a video of the 3D printed record's creation), AFTER THE JUMP…