David Cameron's Conservative Party gets an uptick in gay voter support. The PinkNews panel found that support for the Conservative Party among the gay community has risen from 11% during the 2010 general election to 30% if the election was held tomorrow.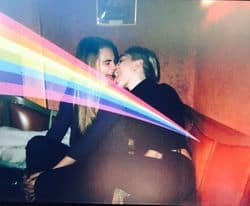 Miley Cyrus and model Cara Delvingne share some tongue. 

 Federal judge rules NSA's widespread phone surveillance is legal. In the 54-page opinion issued in New York, Pauley said the sweeping program "represents the government's counter-punch" to eliminate al-Qaeda's terror network by connecting fragmented and fleeting communications. "There is no evidence that the Government has used any of the bulk telephony metadata it collected for any purpose other than investigating and disrupting terrorist attacks," he wrote.

 The best shirtless celebrities of the year   

 Argentina piranha attack leaves 60 wounded. Piranhas on a Christmas Day feeding frenzy injured some 60 people in the Argentine city of Rosario, officials said Thursday. Those injured in the attack Wednesday by the ferocious fish included a girl who lost part of a finger, Health Undersecretary Gabriela Quintanilla told reporters.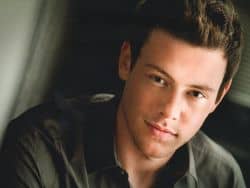 Looking back on Cory Monteith, Nelson Mandela, and everyone else we lost this year.

 Joan Rivers fires back at Jennifer Lawrence after she spoke out against body shaming. "I love that she's telling everyone how wrong it is to worry about retouching and body image, and meanwhile, she has been touched up more than a choir boy at the Vatican," she told the New York Post — on Christmas Eve. "Look at her posters. She doesn't have a nose, she has two holes. She just has to learn, don't talk if you're doing it." 

 21 of the biggest LGBT allies of 2013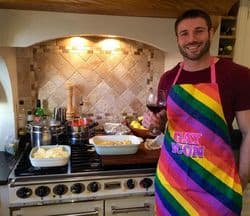 Looks like Ben Cohen got the memo from Tom Daley and took part in the gay Christmas apron party too.

 Drake will be the host/musical guest of the first SNL episode next year.

 Illinois gay activists say their fight is far from over. "We've got a responsibility to our LGBT brothers and sisters in places like Alabama and Texas and elsewhere," Thayer said. "We can't just allow them to twist in the wind even though we've won legal equality here in Illinois