The phrase "gay icon" gets tossed around a lot, but what does that really mean? Welcome to Gay Iconography, a new feature where we present a proposed iconic figure or character and then ask you to weigh in with your thoughts. It's about reaffirming idols, discussing why these figures resonate (or not) and coming together as a community to define our cultural cornerstones. Despite Tom Daley's cheeky declaration of his gay icon status earlier this week, we're turning our attention to another break-out LGBT star of 2013 for this installment.
There's a lot to love about the Netflix original series Orange Is the New Black. For all the ink and pixels spilled over the incredible (and diverse) ensemble cast, the portrayal of the prison system and the exploration of race, the show also deserve some thanks for introducing a larger audience to Laverne Cox.
She is an actress, producer and activist. From her reality-TV beginnings to her recent critical acclaim as Sophia Burset on Orange Is the New Black, Cox has seized her opportunity in the spotlight as a transgender woman of color to speak out on transgender issues.
In addition to her advocacy, one could argue that Cox embodies many of the qualities we routinely attribute to gay icons. She's dealt with personal struggle, she's beautiful and she's not afraid to speak her mind.
Familiarize yourself with more of Cox's work and share your thoughts, AFTER THE JUMP …
Cox's first prominent televison appearance was on the first season of VH1's I Want To Work For Diddy. The Apprentice-inspired reality show had folks competing for the chance to, well, work for Diddy. See Cox compete in a team challenge from episode five above. She was eliminated in episode six.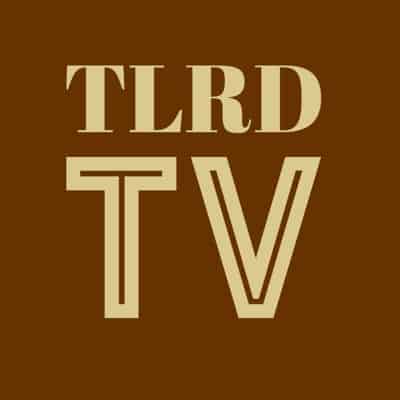 She became the first African-American transgender person to produce and star in her own TV show when she produced and starred in TRANSform Me. The series featured Cox and fellow transgender women Jamie Clayton and Nina Poon as they gave makeovers, in the style of Queer Eye For the Straight Guy.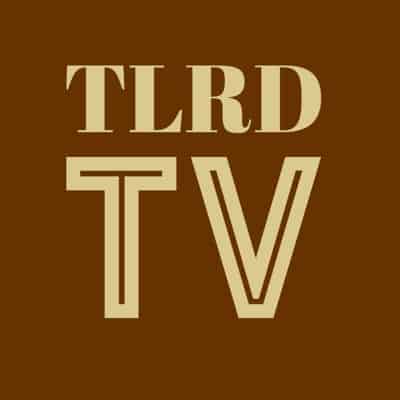 You may recognize Cox from her small roles in various TV shows and films. The reel above shows her work in Law and Order, Law and Order: SVU, Bored To Death and more.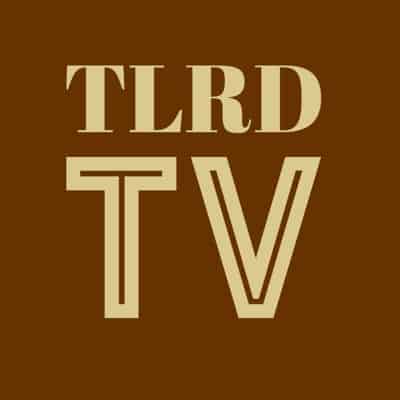 Of course, it's Orange Is the New Black that's launched Cox to stardom. Her character Sophia is notable not only for the depth and complexity of the writing, but for Cox's incredible performance.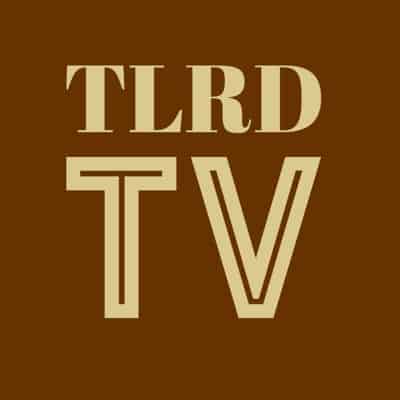 Since making a splash on Orange Is the New Black, Cox has made appearances on talk shows and news networks to passionately advocate for transgender people. In the clip above from Joy Behar: Say Anything!, she talks about marriage equality and underscores the importance of remembering transgender people on the road to equality.
While it's still early in her career, do you think Laverne Cox has what it takes to become an icon? You can read more from our interview with Cox earlier this year, and tell us what you think in the comments!