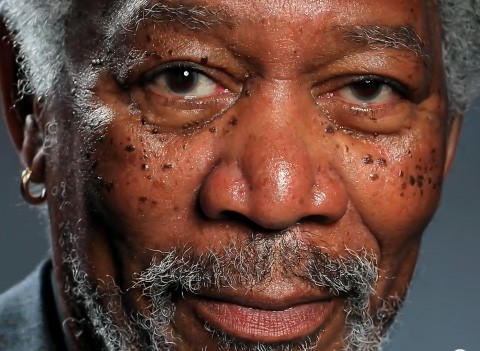 Watch British artist Kyle Lambert's creation as it comes to life and be amazed.
Lambert made it with the Procreate app, the NYDN reports:
Some have called into question the image's authenticity, skeptical that a portrait can be recreated with such stunning detail. Lambert has sent the file into the Procreate development team so that they can verify the entire painting was done from scratch, he said.
Lambert said he hopes his viral recreation will inspire a new generation of app artists that will see their tablets and phones as a blank canvas.
"Just with an iPad and the touch screen technology, you can do cool things," Lambert said. "The more people that understand they can do that, the better."
Watch, AFTER THE JUMP…