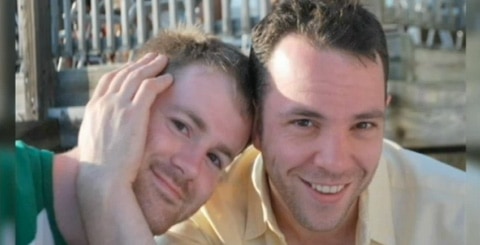 NYC City Councilman Corey Johnson plans to introduce a bill that would implement new fire safety measures in high-rises, following the death last week of Daniel McClung (left). McClung's husband Michael Todd Cohen remains hospitalized.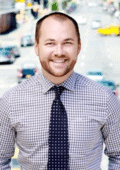 Metro US reports:
Manhattan Councilman Corey Johnson is expected to announce the legislation later this morning, according to his chief of staff Jeffrey LeFrancois. The law would ensure that first responders and building management are able to communicate with residents in emergencies.
The bill arose out of a petition started by the couple's friend Javier Morgado last week.