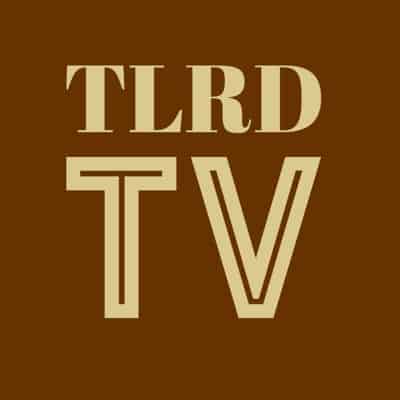 Vince Clarke's previous bands, Depeche Mode and Yaz (also known as Yazoo), were dark and moody. When Erasure formed in 1985, Bell infused the music with a whole new energy. He explained the connection between dance music and the gay community: "It just goes along with being out and drinking and having a good time and hearing this stuff pumping in the background and just being able to parade up and down, dancing and showing off to your friends."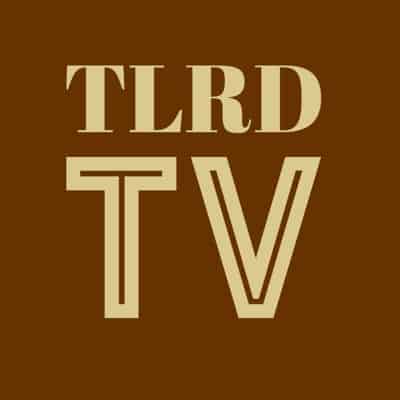 The band initially took off in the UK, scoring 24 consecutive Top 40 hits, beginning with their fourth single, "Sometimes," in 1986. They would garner three Top 20 hits in the United States, including "Chains of Love."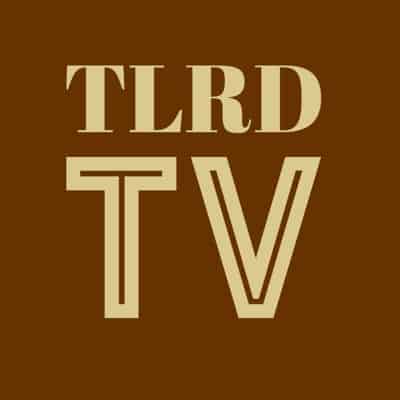 Words like "campy" and "flamboyant" are often used to describe Bell's stage persona. In a review back in 1992, Entertainment Weekly described Erasure as a "techno-pop duo that makes flamboyant gay sensibilities palatable (and marketable) to the Luke Perry posse … " It's not something Bell has ever shied away from. He once told Seventeen magazine, "I don't want to go out of my way to talk about it but I'm not going to pretend I'm not [gay]. I won't portray a heterosexual in videos and we're consciously doing lyrics that could apply to either sex. I want to be known as a good performer but it's important to me to take a stance. If you're doing music, you should use it for something and have substance. Being gay and open about it is my substance."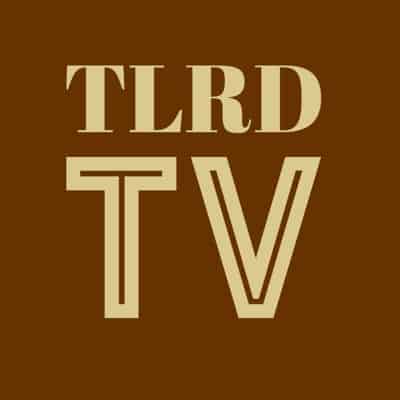 In 2004, Bell revealed he was HIV-positive with a posting on the band's website. Although he had known for about six years, he didn't begin speaking about it publicly until then. In an interview with MTV he said, "I wouldn't have come out about it 10 years ago, because then, there was this AIDS educational film on the TV all the time [that was] very scary — gravestones crashing down — and it kind of scared people into having safe sex. It made it look like a death sentence, in a way. I suppose once that was taken away, I don't feel like that anymore."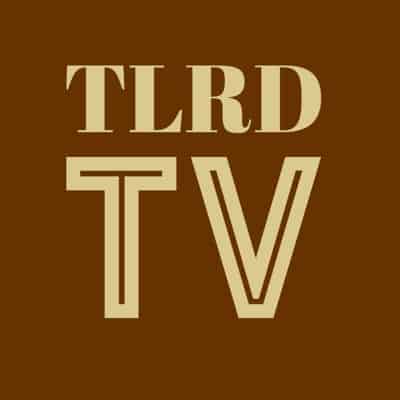 Erasure's music can still be heard in clubs today. The second episode of HBO's divisive new show Looking featured its lead, Patrick (Jonathan Groff), passionately singing along to the band's hit "A Little Respect" on a dance floor in San Francisco.
Do you have your own fond memories of dancing to Erasure? Tell us what you think of Andy Bell in the comments.