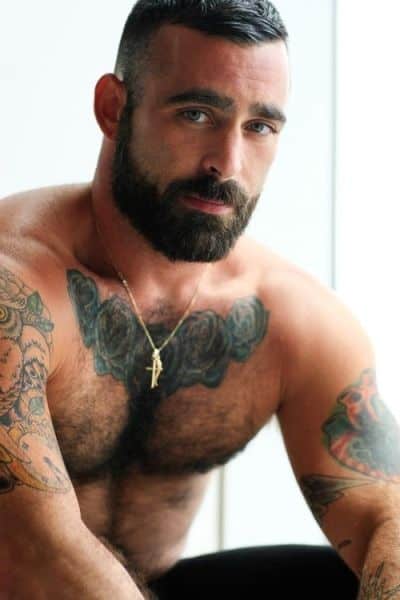 Beards are killing razor sales, Bloomberg reports:
P&G's grooming business, which includes shaving cream, razor blades and deodorant, generated $2.12 billion in revenue during the quarter ended Dec. 31 and accounted for 9.5 percent of the company's sales. Though the division's sales rose 3 percent, excluding currency effects, John Faucher, an analyst at JPMorgan Chase & Co. in New York, said in a Jan. 13 note that sales of non-disposable razors and blades fell 7.8 percent in the 12 weeks through Dec. 21.
The reason: "Increased interest in facial hair," he said.
So I guess there's one more way to protest P&G's sponsorship of Sochi.