THE SLO-MO GUYS: Take on superhydrophobic surfaces and magnetic liquid.
WHY MARRIAGE MATTERS: The Equality New Mexico Foundation and ACLU of New Mexico Foundation in partnership with Freedom to Marry, the National Center for Lesbian Rights and the ACLU LGBT Project launch statewide ad.
SNL AT CES: 'Weekend Update' hits the Consumer Electronics Show in Vegas.
GROWN WOMAN: Yanis Marshall turns it out.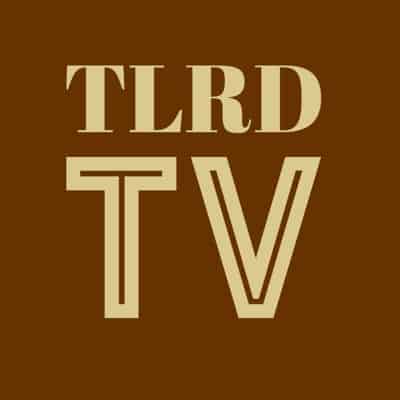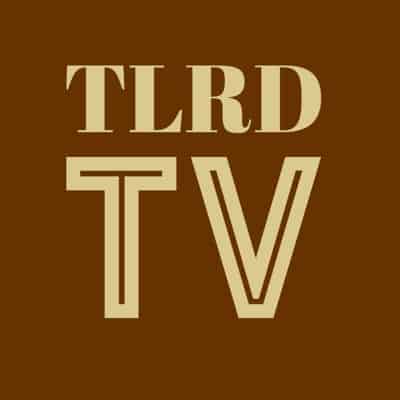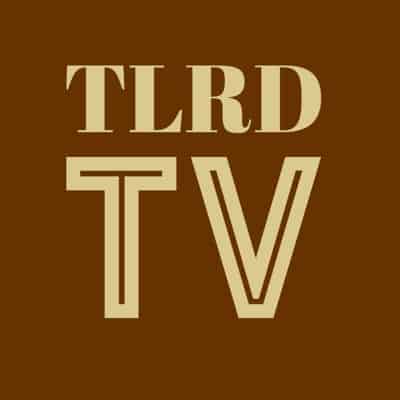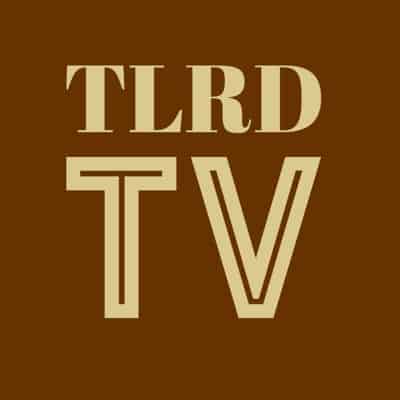 For recent Guides to the Tube, click HERE.