TV's Bachelor Juan Pablo Galavis spoke with GLAAD yesterday and is planning a standard dog and pony show to make amends for his anti-gay remarks.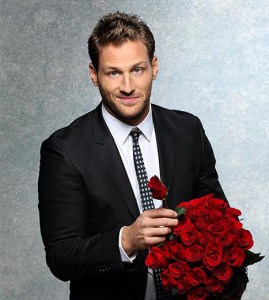 Said Galavis to GLAAD:
"I have heard from many gay Latinos today who are hurt because of what I said and I apologize. I know gay parents and I support them and their families. They are good parents and loving families. I am a father and I know the feel of being a father, why wouldn't I want my gay friends to also be happy parents? I also want gay and lesbian youth to know that it is fine to be who you are. Gay or straight, Black or White, Latin or American, what matters here is to respect who we are. I look forward to meeting with gay and lesbian families as well as Monica [Trasandes, GLAAD's Director of Spanish-Language and Latino Media] and Wilson [Cruz] from GLAAD. Gay and lesbian people, and the children they are raising, wrongfully face discrimination and I want them to know that I'm on their side."
Galavis said in an interview that gays are "perverted" and therefore a gay-themed version of The Bachelor would not set a "good example" for children.
ABC has tried to distance itself from the remarks and released a statement: "Juan Pablo's comments were careless, thoughtless and insensitive, and in no way reflect the views of the network, the show's producers or studio."