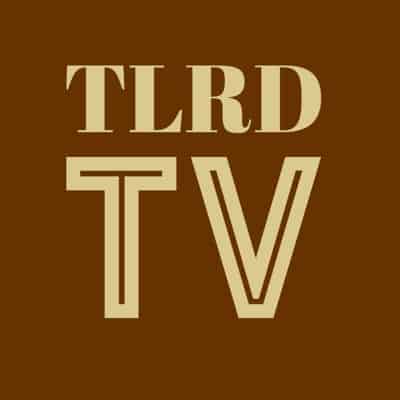 — How I Met Your Mother tries something different for its 200th episode tonight at 8 p.m. on CBS, letting the eponymous mother have her say in the episode, titled "How Your Mother Met Me." Even the credits, above, get a special treatment.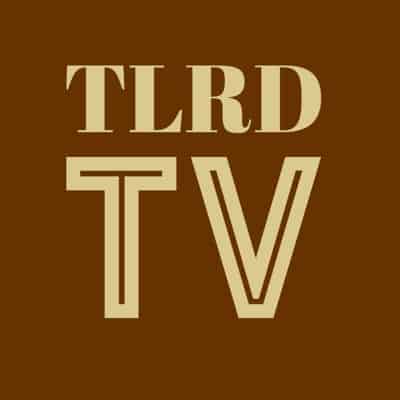 — A new Supreme is (probably) crowned Wednesday on the season finale of American Horror Story: Coven. Tune in to FX at 10 p.m. Eastern to see who will successfully perform the Seven Wonders, and who will make it out alive. (Catch up with our recaps before the big finale!)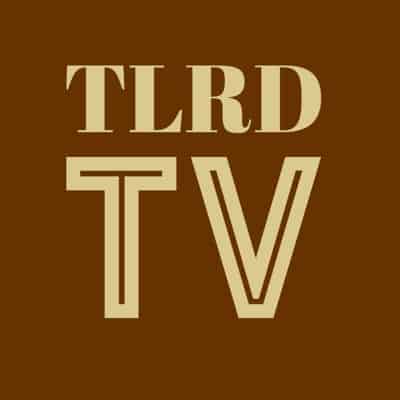 — Comedian Billy Eichner's crazy Craig character has added a whole new level of hysterical to the already steller cast of Parks and Recreation. The potential for him to get some more screentime is one of the only silver linings to Thursday's farewell to Ann (Rashida Jones) and Chris (Rob Lowe). Bid adieu to that pair (and hopefully say hello to more Eichner) 8:30 p.m. Eastern on NBC.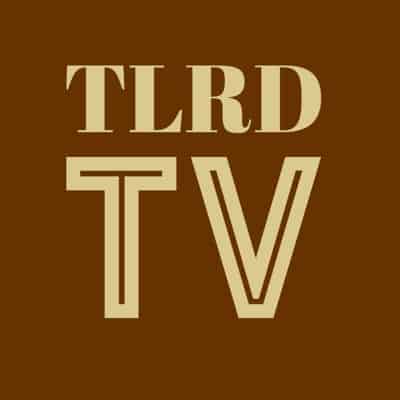 — Lifetime settles back into its usual schtick after two weeks of serving up some pretty heavy films (last weekend's Christina Ricci-led take on Lizzie Borden; and Ellen Burstyn and Heather Graham in the television adaptation of Flowers In the Attic the weekend before). Don't expect to strain your brain too hard while watching The Gabby Douglas Story, an inspirational tale of the 18-year-old gymnast who became the first African-American female Olympic winner in individual all-round gymnastics. It airs at 8 p.m. Eastern Saturday.