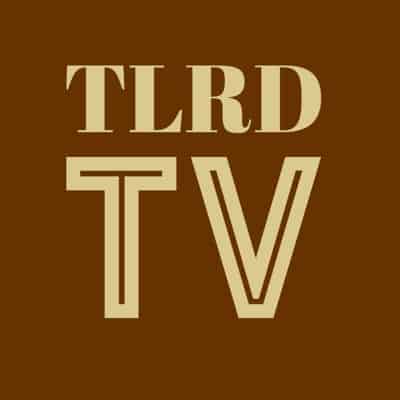 — Pound grape with the Cul-de-Sac Crew in the season five premiere of Cougar Town. What's going to happen now that Jules (Courteney Cox)'s B.F.F. Laurie (Busy Philipps) is dating her son (Dan Byrd)? Get caught up (and a little wine drunk) Tuesday at 10 p.m. Eastern on TBS.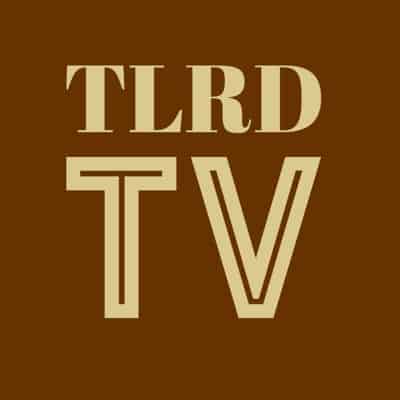 — Not only are the baddest witches on television back Wednesday at 10 p.m. Eastern on FX, but the legendary Stevie Nicks will be there as well. She's playing herself in a guest role on American Horror Story: Coven, no doubt connected to the Nicks-worshipping witch, Misty Day (Lily Rabe). There was quite a body count before the winter break, and with an alliance between the ladies of Miss Robichaux's and the local Voodoo queen, these last few episodes are sure to be action-packed. (Make sure you're not missing a moment with our weekly recaps!)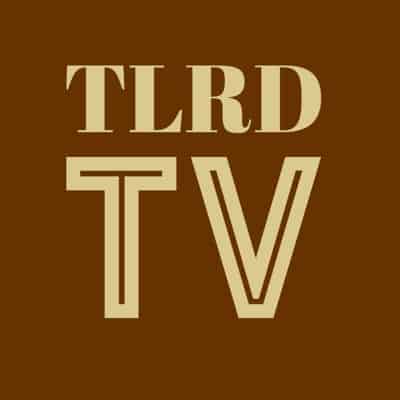 — Three brothers serving in the same military unit are at the center of Fox's new workplace comedy Enlisted. You may recognize one of Hill brothers (Chris Lowell) as Veronica Mars' season-three love interest, Piz, or the hunky midwife, Dell, from Private Practice. It's a doube dose of eye-candy as Parker Young (the ripped, but dumb neighbor from Suburgatory) also stars. They report for duty Friday at 9:30 p.m. Eastern.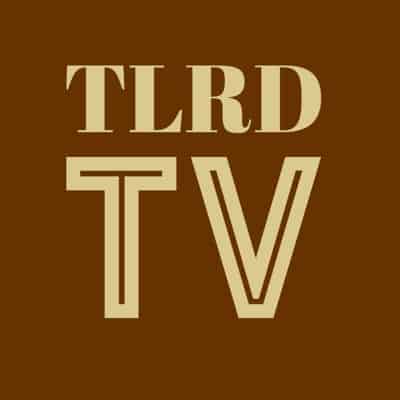 — Out comedian Wanda Sykes brings the yucks to OWN Saturday at 10 p.m. Eastern with a second hour of Herlarious. Guest stars include Kristin Chenoweth, Jeff Probst and Adele.