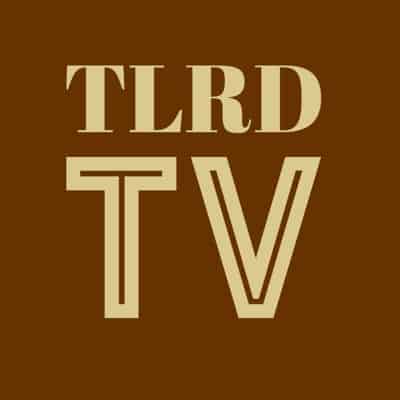 Queen Latifah first rose to prominence as a female MC, discovered by Fab 5 Freddy. Her album Black Reign featured the Grammy Award-winning track "U.N.I.T.Y." which addressed cat-calling, derogatory language against women and domestic violence.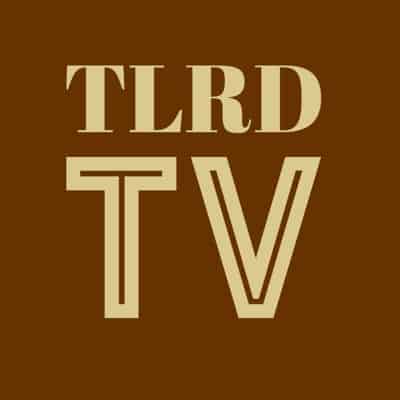 Latifah starred as Khadijah on Living Single from 1993-1998. She also appeared on The Fresh Prince of Bel-Air and Hangin' with Mr. Cooper.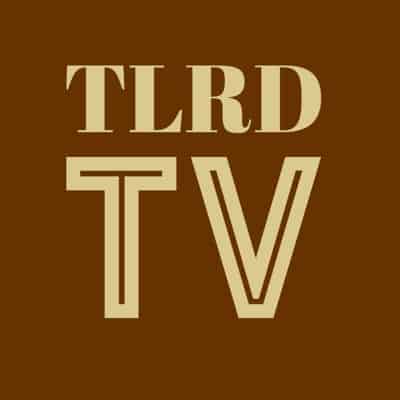 Her largest mainstream success was as Matron "Mama" Morton in the 2002 Academy Award-winning Best Picture Chicago. The role earned her an Academy Award nomination, making her one of only three hip-hop artists to receive an acting nomination.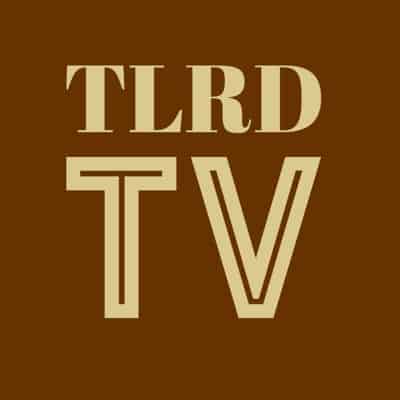 In 2007, Latifah appeared in another movie musical, Hairspray. As Motormouth Maybelle, Latifah delivered a soulful rendition of "I Know Where I've Been." (While we're on the subject, if you haven't already, you should definitely watch Glee's Alex Newell do an earth-shattering version of the song for AIDS Walk New York.)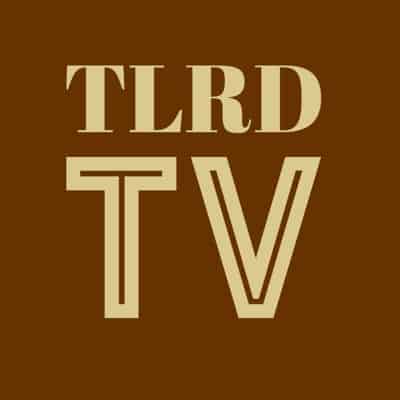 Even when she's not singing, Queen Latifah can own a scene, like in the clip from Joyful Noise, above. Plus, who among us can resist the siren song of Last Holiday when it's on cable? Let's be real.
What do you think of Queen Latifah? If she is keeping her sexuality secret, does that make it impossible for her to be recognized as an icon?