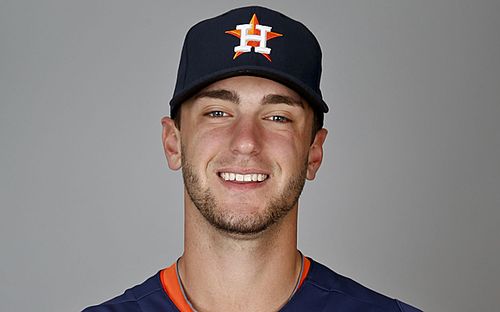 Houston Astros pitcher Jarred Cosart used an anti-gay slur on Monday in a Twitter conversation about the Sochi Olympics in a conversation with Canadian baseball player Tyson Gillies.
The exchange began when Gillies said to Cosart, "Sorry about Canada ruining careers in Sochi right now…funny men's hockey hasn't even started yet."
To which Cosart replied: "Yes you guys claim that fag bieber too smh about right".
Cosart apologized via Twitter last night: "I used a very poor choice of words in one of my tweets earlier today that I need to apologize for. The tweet does not reflect who I am…Or what I stand for as far as an organization. Go astros."
NJ.com reports: "The Astros released a statement Monday night calling Cosart's tweet 'unacceptable.' Team officials said they talked to Cosart about the post and he is 'extremely remorseful.'