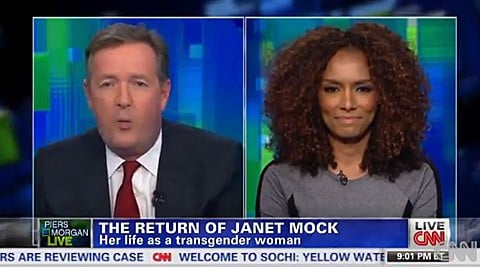 Piers Morgan Tonight is going to be canceled, the NY Times reports:
CNN's president, Jeffrey Zucker, has other problems, but none bigger than Mr. Morgan and his plum 9 p.m. time slot. Mr. Morgan said last week that he and Mr. Zucker had been talking about the show's failure to connect and had decided to pull the plug, probably in March…
…Mr. Morgan said that his show, along with much of the rest of CNN, had been imprisoned by the news cycle and that he was interested in doing fewer appearances to greater effect — big, major interviews that would be events in themselves. Although a change has long been rumored, it was the first time that both he, and the CNN executives I talked to, acknowledged that his nightly show was on the way out. Plans for a replacement at the 9 o'clock hour are still underway, but Mr. Morgan and the network are in talks about him remaining at CNN in a different role.