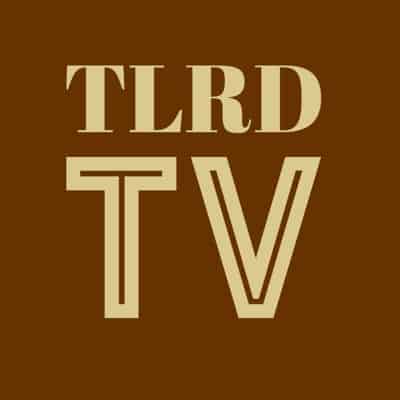 Trans woman, advocate and author Janet Mock appeared on Piers Morgan earlier this week in connection with her book Redefining Realness, Buzzfeed reports: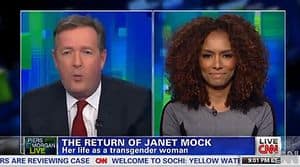 Morgan ended the first segment of the Piers Morgan Live interview by saying that Mock at one point had to tell the man she was dating that "you used to be yourself a man" — although Mock has never identified as a man.
The on-screen description of Mock was that she "was a boy until age 18," although she was identifying as a girl in high school, and the Piers Morgan Live Twitter account posed the question during the interview, "How would you feel if you found out the woman you are dating was formerly a man?"
"He's trying to do info-tainment," Mock told BuzzFeed Tuesday night. "He doesn't really want to talk about trans issues, he wants to sensationalize my life and not really talk about the work that I do and what the purpose of me writing this book was about."
After the show aired Mock sent out a series of tweets including this one:
Me + @Lavernecox's reaction after @piersmorganlive tried it with the "man" and "boy" tag lines. #redefiningrealness pic.twitter.com/38xq64Xjzq

— Janet Mock (@janetmock) February 5, 2014
The tweets apparently launched a barrage of criticism against Piers Morgan that was effective enough to have Morgan invite Mock back on his show to ask her what he did wrong (see next clip).
Mediaite reports:
Morgan repeatedly bemoaned how much he's been attacked, saying he "spent an infuriating 24 hours," he was "viciously abused," cried "I'm being vilified!", and asked why someone like him, who openly supports LGBT rights and equality, has gotten such "a load of abuse."
Mock told Morgan she was too "scared" to rebut his references to her as having previously been a man, which she argued isn't fair because gender is more about how a person identifies themselves as opposed to the genitalia they possess. Morgan argued there is nothing wrong with saying she was born a boy and continued to complain, "you threw me to the wolves a little bit."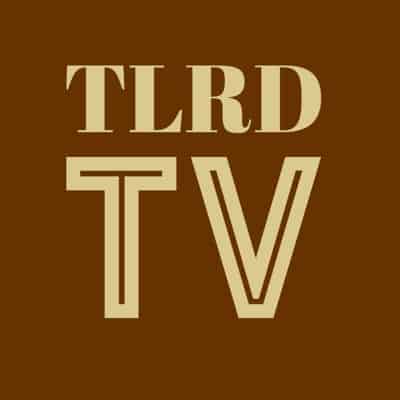 Zack Ford at Think Progress adds:
Morgan began the interview with Mock from a very defensive perspective, claiming that he'd been "abused" by the trans community and demanding an explanation as to why the criticism seemed to come out of the blue. She admitted that during her first interview with him, she was "scared" to confront him and that she was trying to be a "cordial guest," but Morgan seemed confused as to what she had to be scared of. Throughout the interview, he continued to interrupt her and insist that he had a clear understanding of her story, often ignoring her as she corrected him. Here is how Mock explained the evolution of her gender identity:
MOCK: Before commercial break, we had a lovely conversation, and then all of a sudden you said, "…who was formerly a man." I was a baby. I was assigned male gender because of the appearance of my genitals. As I grew up, I discovered my girlhood, I discovered my womanhood, and I proclaimed and defined myself for myself.
That explanation didn't stick. Morgan insisted on asking why it is offensive to say that she "grew up as a boy" and that she "had surgery to become a woman, to become a real woman." Mock explained that there is a difference between sex and gender…
…Mock pointed out that though Morgan may have felt vilified and misunderstood since Tuesday night's interview, that's how transgender people feel every single day. Still, he insisted that she was to blame for not bringing these concerns up during the original interview — neglecting to apologize for how he consistently misrepresented her story and identity.
Finally, instead of letting the segment sit and serve as a learning experience for both viewers and participants, Morgan had to invite a panel on to discuss it, which allowed the panelists to make a series of transphobic remarks directed at Mock.
The panel was a trainwreck of transphobic misinformation.
— Morgan opened the segment by laughing at a "pun" that conflated Mock's sexual orientation and gender identity.
— Holmes asserted that, as a transgender woman, Mock should have expected to be misgendered, objectified, and sensationalized.
— Ferguson conflated Mock's birth sex and gender, stating that "doctors and science" proved she was born a man. He went on to suggest that Mock was "in the head" and refusing to accept the "facts" about her gender.
— Ferguson also accused Mock of creating a "fake controversy" in order to sell more books, echoing accusations that Morgan himself made earlier in the day on Twitter.
None of the panelists Morgan invited on his show are transgender, nor do any of them have any expertise or background studying or dealing with transgender issues. Morgan never once corrected his guests for making transphobic comments, laughing at Mock's identity, or accusing Mock of creating a "fake controversy" to sell books, even though Mock wasn't present to defend herself.
UPDATE: The conservative rag Daily Caller has just issued this tasteful headline regarding the Mock-Morgan segments.