First up: Twist! We're actually only meeting half the queens tonight. And what a catch they are! Sort of! Our mini-challenge is a flying photoshoot. The girls fling themselves off a platform in front of a large TV screen and then into a foam pit. Celebrity fashion photographer Mike Ruiz snaps the pics, and trades barbs with Ru as the girls go tumbling down. Some struggle to serve face and body-ody-ody (Kelly Mantle), while others soared (BenDeLaCreme, Laganja). 
While Laganja won the mini-challenge, Ru tells us that no one is getting immunity this season. (Good riddance! That's always such a cheap reality competition trick.) For the main challenge, the ladies will need to create looks based on hit television shows like Downton Abbey, Golden Girls and Duck Dynasty. 
This Week's Power Rankings: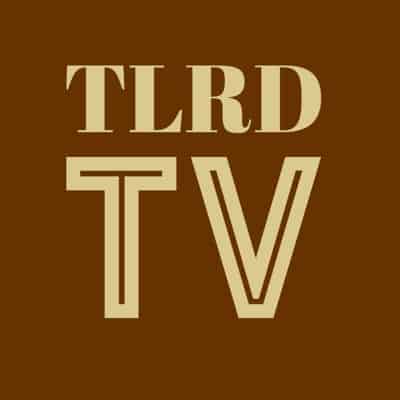 1.  Seattle's own BenDeLaCreme. "DeLa for short, De for shorter, Ms. Creme, if you're nasty," she tells Adore. She describes her character as "terminally delightful," and I think I already love her. She's doing a sort of amped up '50s housewife act, all sunshine and rainbows. It's cute, but this character could quickly become schtick if she's not careful. She told me more about her approach to character when I met her. She's inspired by queens like Varla Jean Merman and Coco Peru. "I think of it as being a little bit like demon possession. You got to share the body, you've to let it out." She's got her character fully realized, she's got a super quick wit and, most importantly, she's got the look down. Where previous comedy queens like Pandora and even eventual season five winner Jinkx struggled, I don't think Ben will. How could Michelle Visage have anything bad to say when she looks just like her? It's the perfect strategy. Her Golden Girls gown was a work of beauty, and won the main challenge.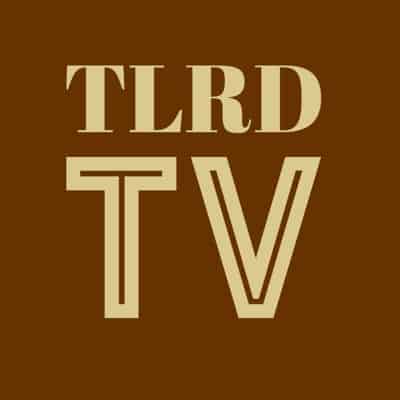 2. Laganja Estranja walks in third and she immediately falls into a death drop. It's great! And then she does it again, and it's less impressive. When I saw her live, she did roughly 5,000 death drops to the point where it was just like, WE GET IT. YOU DO DEATH DROPS. She's just all together a bit much. To be fair, her winning photo in the mini-challenge was indeed sickening. However, I think that attitude is going to be the death of her on the runway. (Or the death of me if I have to hear her shriek "OKKKKRRRRRRRRRR" every week.)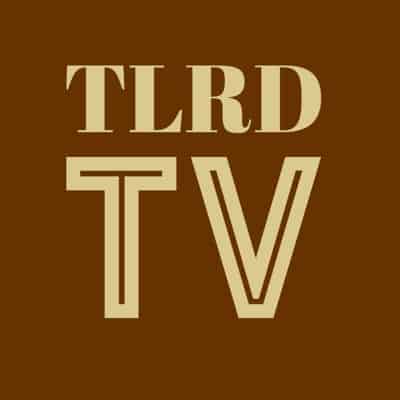 3. You may remember Adore Delano as the sassy Danny Noriega on season seven of American Idol. It's easy to get an Alaska vibe off her. She's a little potty-mouthed and proud to be lacking some of the polish of the other girls. "I'm polish remover!" she exclaims to the camera. Her lack of sewing skills was immediately a problem when she glued her dress to the dressform during the main challenge. She told me last week that shouldn't worry us too much. "Drag Race has evolved; it's not a Project Runway with a wig now. Now it's about having the ability to sing, act, doing the things Ru has accomplished in his career." That hot mess runway look aside, she's got some spunk and star power. (And is it just me, or was her look more Lil' Pound Cake than Honey Boo Boo?)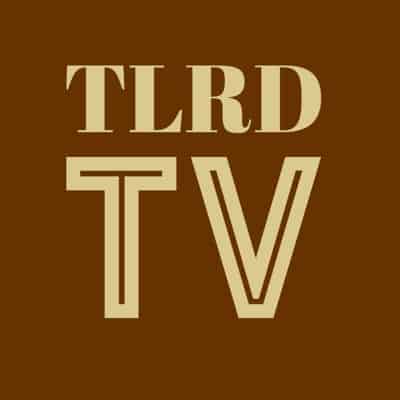 4. Vivacious is a proud NYC institution, and she was even more proud when we chatted with her last week. "Many girls have tried to walk into the clubs I've worked in and they can't keep up," she said. "I work with a few very big name DJs traveling around the planet. I don't do bars, I do physical clubs." Though the whole headpiece thing was more kooky than couture (and that stuck zipper did no favors in the "take me seriously" category), she can perform. Oh, can she perform. If she ever finds herself in the bottom two, it's going to take something like a Taylor Swift ballad to throw her off her game. Even then, she might be unstoppable on the mainstage. One of the best live performances I've ever seen from a queen.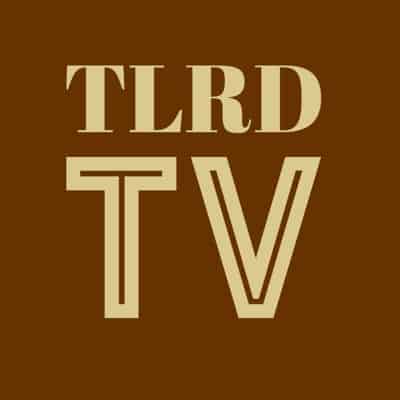 5. If you're looking for fish, cast your rods in Gia Gunn's direction. There might be a pearl of wisdom inside that oyster, though. She reflected on her Drag Race journey: "What shocked me most was the fact that I thought I was going to go there, just be super sickening, gallivant my thousands of dollars of drag around and just be super fishy, but that was not the case. It definitely makes you dig deep inside, get in touch with who your chracter is emotionally, physically, just everything."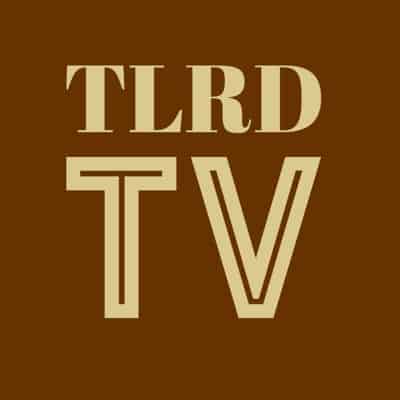 6. April Carrion lands in a pretty butch paratrooper ensemble. We asked her why she thought America will fall in love with her. "Because I'm the Puerto Rican and everyone falls in love with the Puerto Rican!" If first impressions really do matter, this debut look was not her best foot forward. She worked it out with that Duck Dynasty attire, but I wish she had as much personality as her runway look.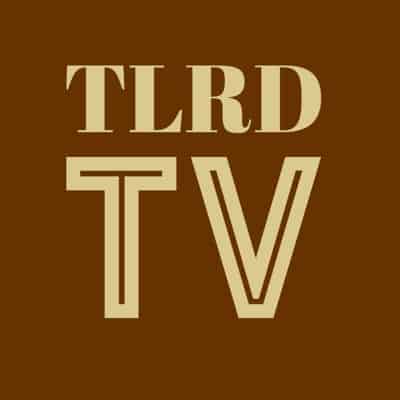 7. And speaking of not best foot forward … Kelly Mantle. Oh, Kelly Mantle. Kelly is an actor, which is probably for the best, because she could use a costume designer. Her first look is a simple rockabilly frock, and her Downton Abbey-inspired top definitely did read as bacon. Her attempts at humor or cattiness just felt dull. So maybe she does her best when her lines are written. Seeing her perform a fairly limp lip synch to "#Selfie" in NY last week did not further endear her to us. In the end, it was Kelly that Ru (rightly) instructed to sashay away.
How would you rank this season's first seven queens? Spill all the tea and all the shade in the comments!