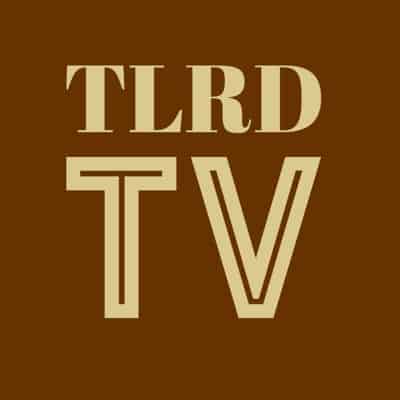 — Shakira and Usher return to the seats Christina Aguilera and CeeLo Green kept warm last season. They'll join veteran coaches Adam Levine and Blake Shelton when The Voice returns for its sixth season tonight at 8 p.m. Eastern on NBC.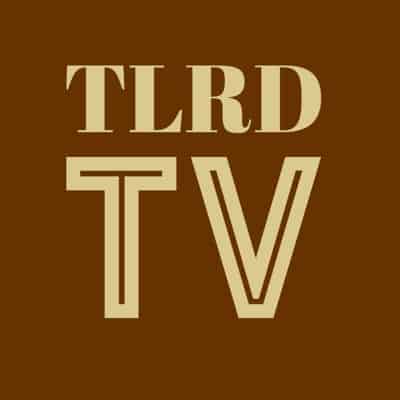 — Glee is back on Tuesdays with an episode featuring more of what viewers have been clamoring for: more New York City, more Rachel (Lea Michele), more Santana (Naya Rivera) and more Funny Girl. In tonight's episode, titled "Frenemies," Rachel and Santana square-off in a diva showdown. What drives Rachel to slap Santana across the face? Find out at 8 p.m. Eastern Tuesday on Fox.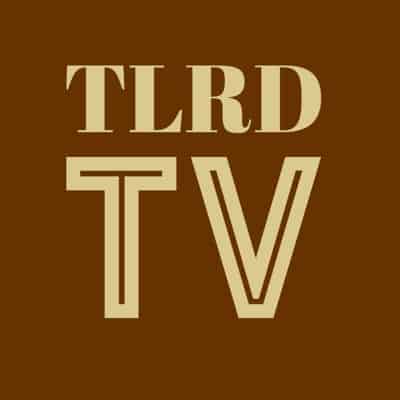 — Just when you think Olivia Pope (Kerry Washington)'s world can't get any more twisted, it still finds ways to surprise us. Scandal is back from winter hiatus Thursday at 10 p.m. Eastern on ABC.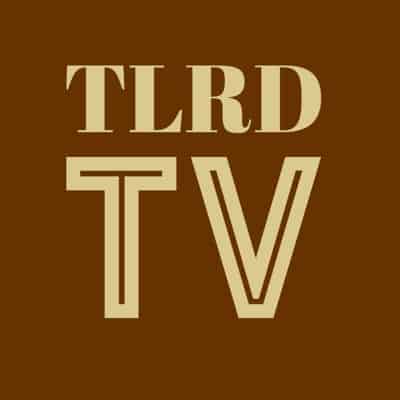 — Hipsters get the mocking they deserve in Fred Armisen and Carrie Brownstein's loving send-up of Portland, Oregon, Portlandia. Grab your kale chips, and check out the season four premiere Thursday at 10 p.m. on IFC.