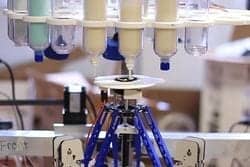 The undisputed leader in this revolution, the 3D printer, was a big player at SXSW this year. Dubbed "the next Industrial Revolution," 3D printing and its possibilities are mind blowing. There were panels all week on how 3D printing is going to revolutionize sports, fashion, STEM education in school, gun manufacturing and food production. There was even a booth at SXSW with 3D printed Oreos! Users could pick from 12 trending flavors, colors and names and watch as the printer created their cookies. I ended up making a delicious "Jennifer Lawrence" Oreo with spiraling sherbet, mint, and birthday cake icing.
Festival attendees also got the chance to see the premier of Print the Legend, which follows the industry leaders racing to become the next "Steve Jobs" of the 3D printing world
The film, from the producers of The King of Kong and Freakonomics, captures the 3D printing industry in the midst of its "Macintosh Moment". It's a compelling tale of competitive start-ups, personal aspirations, cunning corporate tactics, and betrayed friendships. Think The Social Network, but with 3D printers.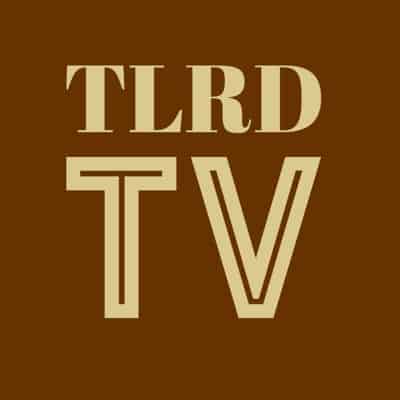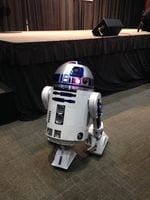 Autodesk CEO Carl Bass (who was joined by R2D2) predicts that by 2050, machine technology will heavily outnumber humans and will have taken over most, if not all, human-centered repetitive tasks in every industry. Bass holds out hope though that creative jobs like fashion, painting, or writing poetry will still be areas that humans prevail. So just follow in the footsteps of Walt Whitman and Tim Gunn and you should be all right.
But rather than fear the "rise of the machines," many panelists encouraged the public to embrace the evolution of technology. Google (which in January acquired artifical intelligence startup DeepMind) said that technology is evolving from asking questions to giving relevant, complex answers. Google chairman Eric Schmidt predicts that incomes will go up for people who work with computers and will go down for those who don't embrace them. 
George John, CEO of Rocket Fuel, the leading artificial intelligence advertising tech company, echoed these sentiments and said that embracing this technology wave will ultimately enable us to live longer, work less, and spend more time doing the tasks we enjoy, like eating, sleeping, and sex. Sign me up.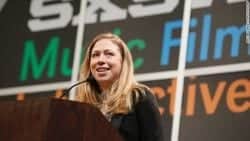 Wrapping up the tech-centered Interactive keynotes was Chelsea Clinton, who discussed the current impacts that technological innovation is having on the world. Clinton also issued a challenge to the tech community to improve technology's involvement in doing social good and pointed to some of her favorite examples including Kiva, which gives direct loans to low-income entrepreneurs and iCow, an agricultural app that helps dairy farmers in Kenya track the fertility of their cows.
[Clinton photo via CNN]