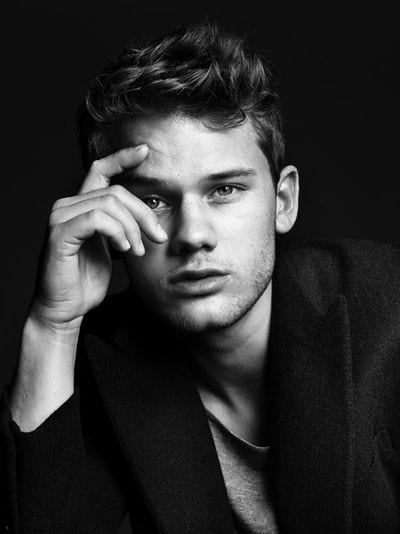 Last year we reported that Independence Day director Roland Emmerich was planning a movie about the Stonewall riots, and plans are moving forward quickly.
Today, Deadline reports that War Horse star Jeremy Irvine has been cast to star in the film:
Scripted by Jon Robin Baitz, the film is about the June 28, 1969 police raid at the Stonewall Inn in Greenwich Village, a mafia-owned bar that was a gathering place for gays and transgenders. It became the flashpoint for the gay rights movement, a galvanizing event that is considered a touchstone even today in the fight for equal rights for the gay and transgender population. Emmerich's way in is to focus on a young man's political awakening in the backdrop of those riots.
Emmerich plans to start production soon as he's also preparing an Independence Day sequel due to arrive in summer 2016.