The Louisiana House voted 66-27 to reject a bill that would have repealed the state's unconstitutional law criminalizing sodomy, the Times-Picayune reports: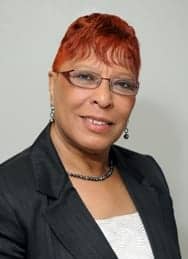 A House Committee passed the legislation onto the body's floor by a vote of 9-6 last week. But one of the state's most powerful lobbying groups, the conservative Christian Louisiana Family Forum, opposes striking the sodomy ban.
The law remaining on the books came under national scrutiny last summer when East Baton Rouge Parish Sheriffs' Deputies used the statute to arrest men who agreed to have sex with undercover male law enforcement officers.  The District Attorney declined to prosecute the men, and the sheriff, Sid Gautreaux, under intense criticism, later apologized for the arrests.
Rep. Patricia Haynes Smith, a Democrat who represents Baton Rouge, said she brought the bill, in part, because of those arrests, which drew negative national attention to her community.
The Supreme Court invalidated all anti-sodomy laws with its Lawrence v. Texas decision in 2003 but 17 states have still not formally repealed or revised their laws.