13 states and Washington D.C. file amicus brief in support of Virginia marriage plaintiffs.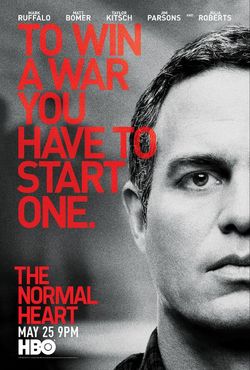 Two new character posters for The Normal Heart.

Jon Hamm has some strong opinions about Justin Bieber.

Gay producers Neil Meron and Craig Zadan to host the Oscars for third consecutive year: "Last month's Oscars ceremony, hosted by Ellen DeGeneres, drew 43 million average viewers, the biggest audience in 10 years. That number was up about 6% from Zadan and Meron's 2013 show, hosted by Seth MacFarlane."

Bob Shrum: "If Jeb reaches for the nomination, there will be a titanic battle between the party establishment and the Tea Party."

Adam Lambert has some flashy silver hair.

Michelangelo Signorile on Jo Becker's new marriage equality book Forcing the Spring: "Writing an introduction, and giving historical context here and there throughout the book, likely would have spared Becker the attacks. That she didn't do so betrays the fact that Becker got all her information from the insiders to whom she had access, blinded by that access and their star power. And that brings us to the more egregious problem with Forcing the Spring, which no introduction would have solved. Becker offensively and consistently undercuts other people's work, distorting the truth in an attempt to give her insiders credit for… everything."

Katy Perry teases new video in which she morphs into a bunch of birthday party entertainers.

LGBT Latino radio stories available online.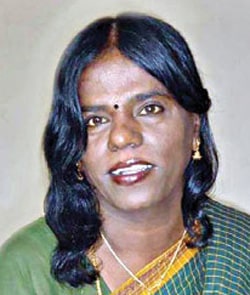 Trans woman runs for office in India. "Describing the Supreme Court judge's ruling as a 'milestone', 53-year-old Bharathi Kannamma hopes to build on the momentum and overturn prejudices against India's several million transgenders. Running as an independent candidate in the city of Madurai in Tamil Nadu state, she is thought to be the first transgender accepted as a candidate in a general election."

How a Ugandan teen was thrown out of his home, arrested and tortured.

Portland, Oregon bar The Twilight Room Annex, which discriminated against trans patrons, closes: "The bureau ordered Penner last August to pay $400,000 to a group of transgender and crossdressing people whom Penner asked not to return to his bar. Penner appealed the bureau's judgment, but the Oregon Court of Appeals has not yet reviewed his case."

Hugh Jackman was out with his beard this week.

Orlando Bloom is throwing his nips to the wind.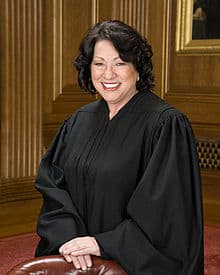 Sonia Sotomayor on affirmative action: "The Constitution does not protect racial minorities from political defeat. But neither does it give the majority free rein to erect selective barriers against racial minorities."

Indian Supreme Court to reconsider sodomy ruling.

Powdered alcohol is on the way? "This tiny shell is mixed with sugar and other powders, which you seal into Emergen-C-like packets that contain all the flavorings you'd expect for a particular cocktail. The process by which you micro-encapsulate is Palcohol's secret sauce so we don't know exactly how it's done."

Hispanic Evangelicals to host 'ex-gay' speaker: "Janet Boynes, who identified as a lesbian for 14 years and who now leads the anti-LGBT group Called Out Ministries, said in an interview with the The Christian Post that if ministers 'don't sway from what the Bible says,' gay people 'will not remain the same' and can reject their sexual orientation."