Georgia Voice art director and cartoonist Mike Ritter dies at 48 of heart condition.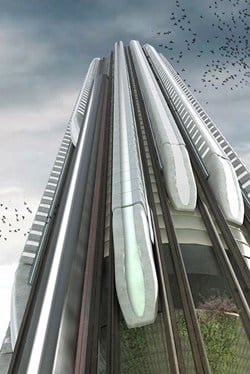 Vertical train hub among winning entries in eVolo 2014 skyscraper competition.
T

om Cruise bangs.

The BBC wonders if gay bars are still necessary: "The idea of a singular identity is very new. In 16th Century England there was a subculture loosely relating to the theatre. Men didn't identify as specifically gay. Things happened in the context of a sexualized, risque environment and being queer was a part of a more general underground culture."

TMZ: Johnny Weir has crying fit over Fabergé egg.

Michelangelo Signorile faces off with Scott Lively.

LOGO responds to anger over RuPaul "she-male" challenge: "When pressed on the issue by BuzzFeed, a Logo TV spokesman would neither confirm nor deny whether it will cease using such terms in future programming. The spokesman was only able to provide the existing statements from the network and the show's producers at World of Wonder. "

Dustin Lance Black fixes Tom Daley's hair while riding an escalator.

LISTEN: Adam Lambert and Chris Colfer cover "Rockstar".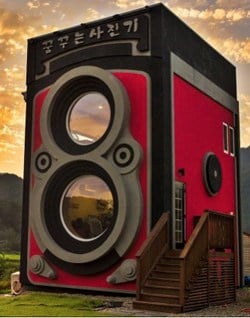 Giant camera is a two-story building in Korea.

Karl Lagerfeld hates selfies: "They are this horrible thing where you are distorted. The chin is too big, the head is too small. No, this is electronic masturbation."

Michele Rodriguez and Cara Delevingne canoodle in Miami.

Baptist preacher says gays are the pawns of Satan: "We do need to pray for our enemies, those that oppose us, because they're victims. Our enemy is the Devil, our enemy is that old lion that walks about seeking whom he may devour and who is the god of this age and the prince of the power of the air and he has these people in their thrall."

Out US soccer star Abby Wambach talks with USA Today: "The way it all kind of came out and happened was kind of comical. You know me, I'm not that kind of person that cares to unveil all of my personal things to the world because frankly, in terms of my soccer, it doesn't matter."

The Magic Mike sequel will be called Magic Mike XXL.

Lorde: Celebrities have zits too.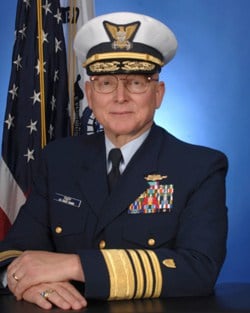 Coast Guard Commandant Adm. Robert Papp: Obama told us to accept repeal of 'Don't Ask, Don't Tell' or step down.

Kiev's gay activists in bind: "Committed to creating a society more accepting of homosexuality, they fear that raising the specter of gay rights, particularly at this politically sensitive moment, gives Moscow an easy propaganda hand to play."

Ben Cohen's Stand Up Foundation issues 50th grant: "We are absolutely thrilled to have reached this important milestone so quickly in our history," said Ben Cohen, MBE, founder and chairman of the Foundation. "Our mission is to raise awareness of the long-term, damaging effects of bullying, and to fund those doing real-world work to stop it. I feel like we are making real progress, thanks to those who support our work."

LGBT housing non-discrimination bill killed by Louisiana lawmakers: "Much of the debate around Brossett's bill hinged on a property owners' rights to deny housing to anyone they believe would jeopardize the 'safety' and 'family' oriented-nature of their community."