UNICORN BOMB: News anchor reports on fire, gets unexpected visitor.
PAT ROBERTSON: Jews too busy polishing diamonds to fix their cars on the weekends.
CHIHUAHUA: Won't give up the bowl.
THE LION KING: The Australian cast of the Disney musical gave airline passengers a treat on a Brisbane to Sydney flight.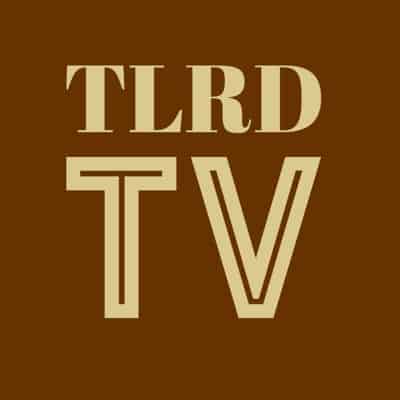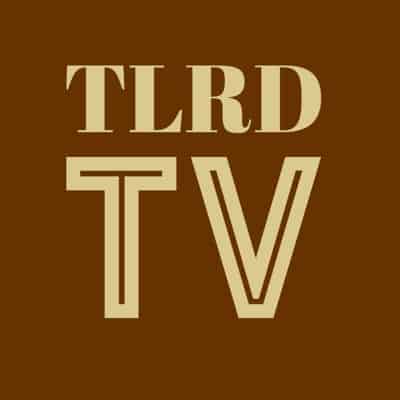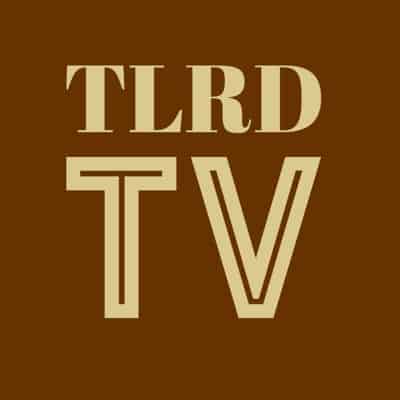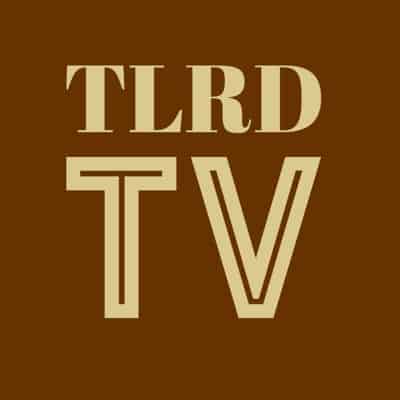 For recent Guides to the Tube, click HERE.