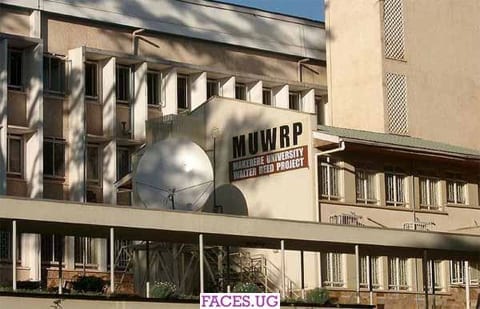 Ugandan police have raided the offices of the Makerere University Walter Reed Project building in Kampala for, according to a governement spokesman, "training youths in homosexuality," the AP reports.
Frank Mugisha, a gay leader in Uganda, said one person was arrested in Thursday's raid. He said the project –a nonprofit partnership between a Ugandan university and the U.S. Military HIV Research Program — was known to offer services to gays who felt comfortable going there for anti-retroviral treatment.
Police spokesman Patrick Onyango denied the raid, saying a man pretending to represent the police threatened workers at the project, which has since been closed by administrators.
The raid was confirmed by an LGBT activist on the ground in Uganda.
(image faces uganda)