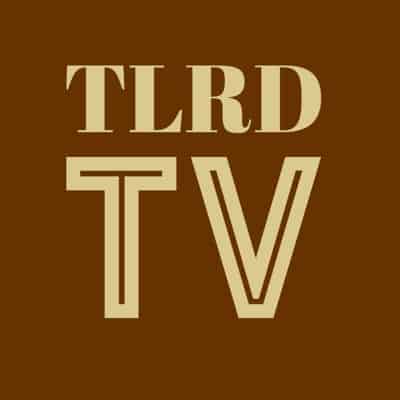 — Yes, we're excited about tonight's main challenge on RuPaul's Drag Race (the girls will be showcasing three looks on the runway), but it's the mini-challenge that's a can't-miss. The queens drag out puppets for a hilarious takedown of their fellow competitors. Be sure to tune in to Logo at 10 p.m. Eastern to see BenDeLaCreme's legendary takedown of Ms. Bianca Del Rio.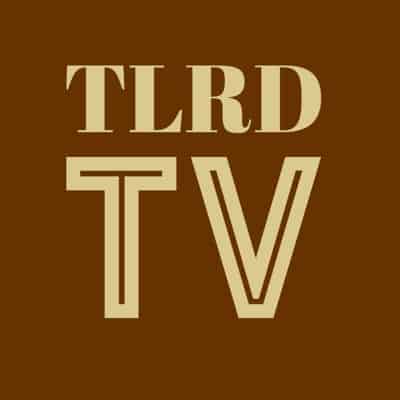 — From Downton to downtown New York City, Shirley MacLaine trades the trappings of the 1920s for a glamorous guest appearance on Glee, Tuesday at 8 p.m. on Fox. Ouiser Boudreaux herself takes a shining to Blaine (Darren Criss), while Rachel (Lea Michele) runs into trouble with her newfound fame.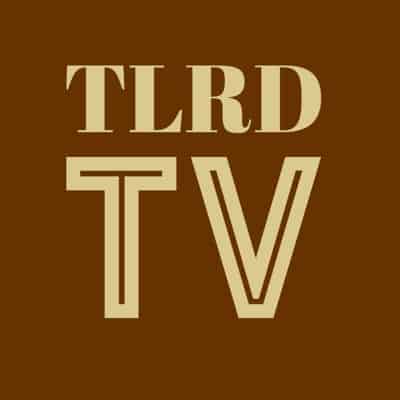 — The dreamy Andrew Garfield, star of The Amazing Spiderman, drops by Saturday Night Live for hosting duties at 11:30 p.m. Eastern on NBC with musical guest Coldplay. Maybe Garfield's girlfriend Emma Stone will make an appearance during his opening monologue, as he did during hers in 2011.
— Say goodbye to Christopher Evan Welch with his final appearance on HBO's Silicon Valley, Sunday at 10 p.m. Eastern. The actor, who portrays idiosyncratic investor Peter Gregory, died of lung cancer last December. This will be the last episode of the series in which he appears.