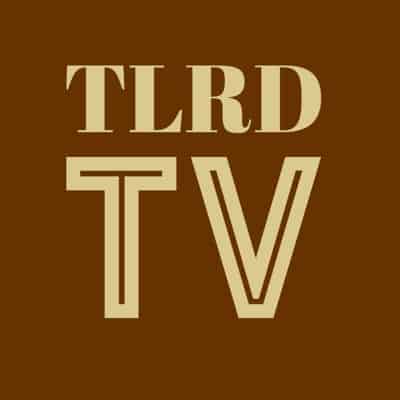 Haring first gained attention with his drawings in subways. His quick style suited the task, as he was able to produce his unique images (often) before getting caught for graffiti. The newsclip above from CBS Evening News showcases Haring's roots in the NYC subways.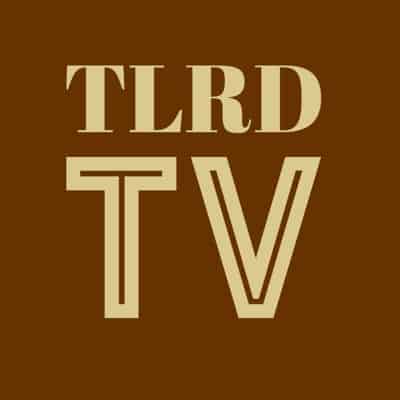 Part of what made Haring's approach so unique was his blend of art and commercialism. He opened up his own "Pop Shop" in 1986 to sell memorabilia featuring his designs. When asked about commercialism in his work, he said: "I could earn more money if I just painted a few things and jacked up the price. My shop is an extension of what I was doing in the subway stations, breaking down the barriers between high and low art." The feature above shows Haring in his Pop Shop in NYC.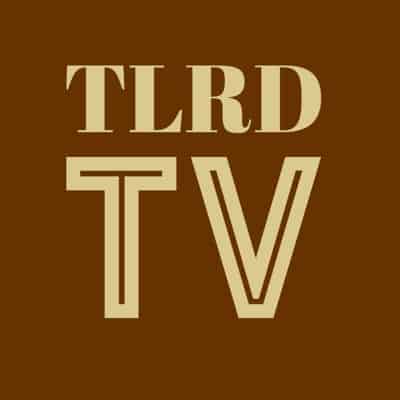 A fixture in the downtown NYC art scene, Haring mingled with plenty of musicians, including fellow gay icons Madonna and Grace Jones. His work appeared on the cover of the A Very Special Christmas holiday albums. He designed the jacket Madonna wore during an appearance on Solid Gold and created outfits and body paint for Grace Jones' "I'm Not Perfect (But I'm Perfect For You)" video.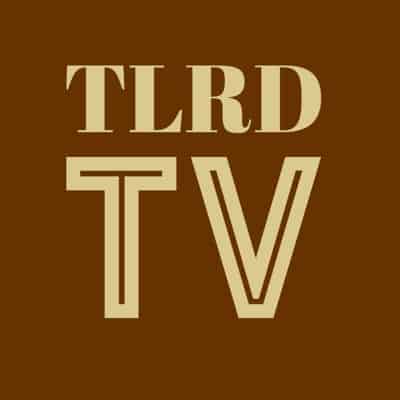 His mainstream appeal and pop culture ubiquity made him an all the more powerful advocate for social issues. His work tackled safe sex, crack cocaine and Apartheid, among other causes. Haring was diagnosed with AIDS in 1988. In 1989, he started the Keith Haring Foundation to benefit AIDS organizations and children's programs. He died in 1990 of AIDS-related complications. Madonna dedicated portions of her Blond Ambition World Tour to Haring and AIDS charities.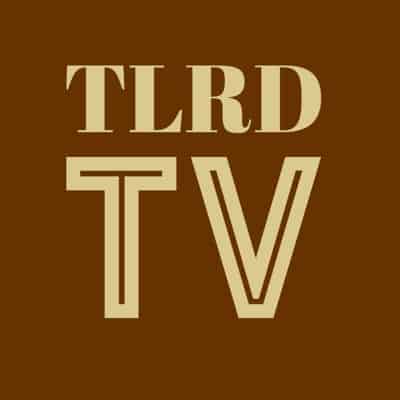 Haring's legacy lives on today. Google honored Haring with a Google Doodle in 2012. Christina Clausen examined his life and work with interviews in 2008's The Universe of Keith Haring.
What's your favorite Keith Haring work?