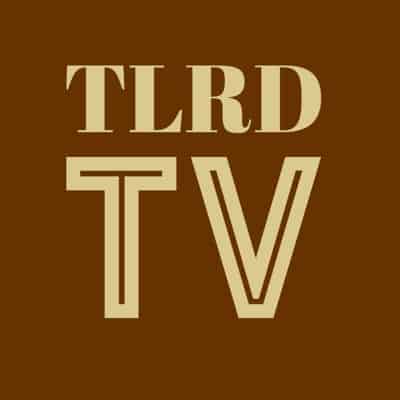 After growing up in La Mancha, Almodóvar moved to Madrid in 1967 and immersed himself in counterculture. He made his first feature film
Pepi, Luci, Bom And Other Girls On the Heap
in 1980 with a team of volunteers and a very low budget. (There's a spoiler-y clip above, if you haven't yet seen it.) It had lots of the camp and sexuality that would define later Almodóvar films, but the style was not yet as refined.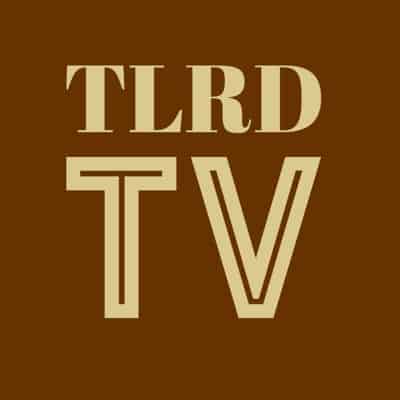 Although many of Almodóvar's films center on female figures, one actor that has served as an Almodóvar muse is Antonio Banderas.
The actor told PopWrap in 2009
: "I remember in
Law of Desire
, where I played a homosexual, that people were more upset that I kissed a man on the mouth than I killed a man. It's interesting to see how people can pardon you for murdering a man, but they can't pardon you for kissing one. It's a very interesting approach to morality in our days, so you see there is an incredible amount of hypocritical judgment over those things."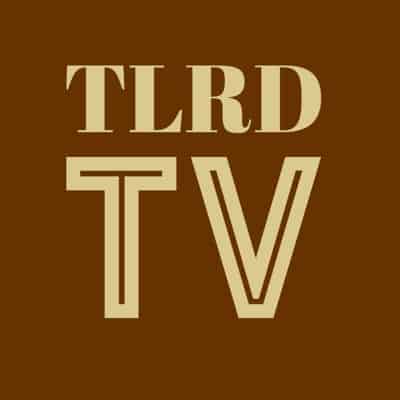 Many elements that recur throughout Almodovar's work — false identities, stories within stories and trans characters — feature heavily in his 2004 film
Bad Education
. Starring Gael García Bernal, it weaves a complex narrative about sexual abuse in the church and addiction.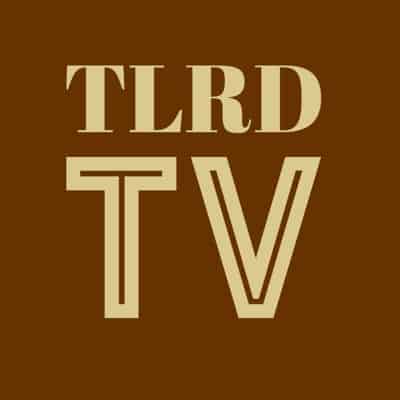 In addition to Banderas, Almodóvar helped catapult the career of Penelope Cruz. Despite the fact she won her first Academy Award (and the first ever won by a Spanish actress) for her role in Woody Allen's
Vicky Cristina Barcelona
, many would argue that she's done her best work under Almodóvar's care. His adoration of Cruz was on full display in 2006's
Volver
, above. (In case you're wondering, she's lip-syncing to a performance from Estrella Morente.)  
She described her early fascination with Almodóvar's films to The Guardian in 2009
: "This is the person I am interested in. Why does he see the world that way? Why does he understand women the way he does? I wanted to know this person who was brave enough to stand up for himself politically. When I was growing up, there was such a fear of change in Spain and he seemed to be the opposite."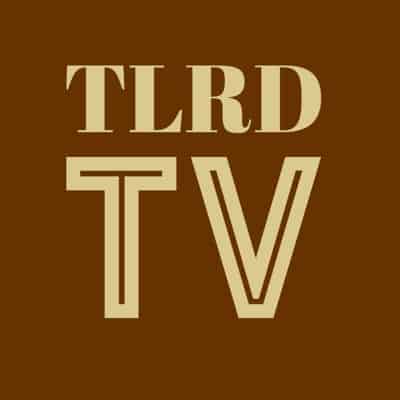 Almodóvar may have described his latest film, 2013's
I'm So Excited
, as his "
gayest film ever
," but it was also his most successful at the Spanish box office (despite mixed reviews). Twenty-five years after his last comedy (
Women On the Verge Of A Nervous Breakdown
),
I'm So Excited
was a return to lighter fare after the dark, psychological horror of
The Skin I Live In
in 2011.
Do you prefer Almodóvar's campy comedies or darker dramas? Tell us about your favorite Almodóvar film in the comments!