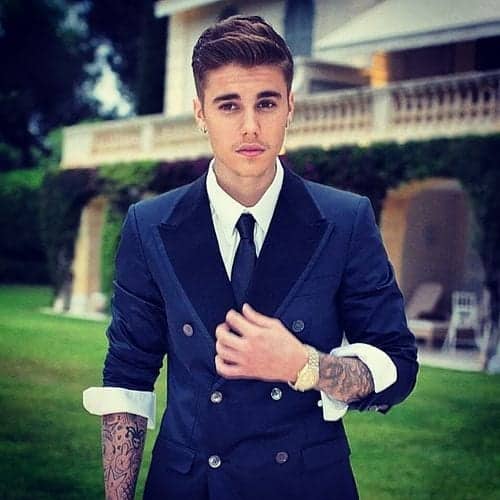 Justin Bieber made a $545,000 matching pledge to amfAR at a celebrity gala in Cannes, TMZ reports:
People started making huge pledges of money — one wealthy gent pledged $545K and Bieber — quietly and without fanfare — matched it.
We're told the crowd — which included Leo DiCaprio, Heidi Klum, John Travolta, and Sharon Stone — was stunned. Justin was asked if he seriously wanted to pledge such a huge amount and he said yep.
Biebs said he just felt inspired to do something good.
(for a change).
(image via instagram)